Brave Inspiration
Stories of hope and healing from Brave Step survivors and loved ones of survivors.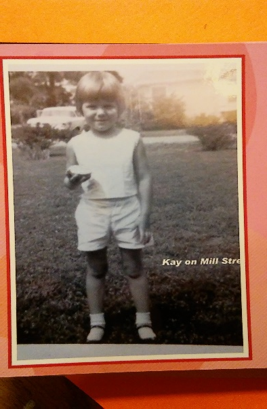 Have you ever had that one picture of yourself that you say, "Who is this?" You just stare at it, and it calls your soul. It is like it is telling you to search deep within yourself and remember.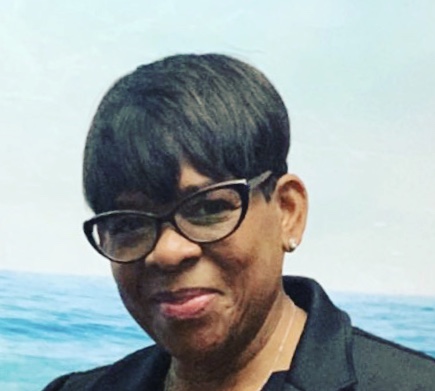 Hello, little one. It's me; the bigger you. We live our lives still like one. You lived through the horrors, and I live with the memories of the past.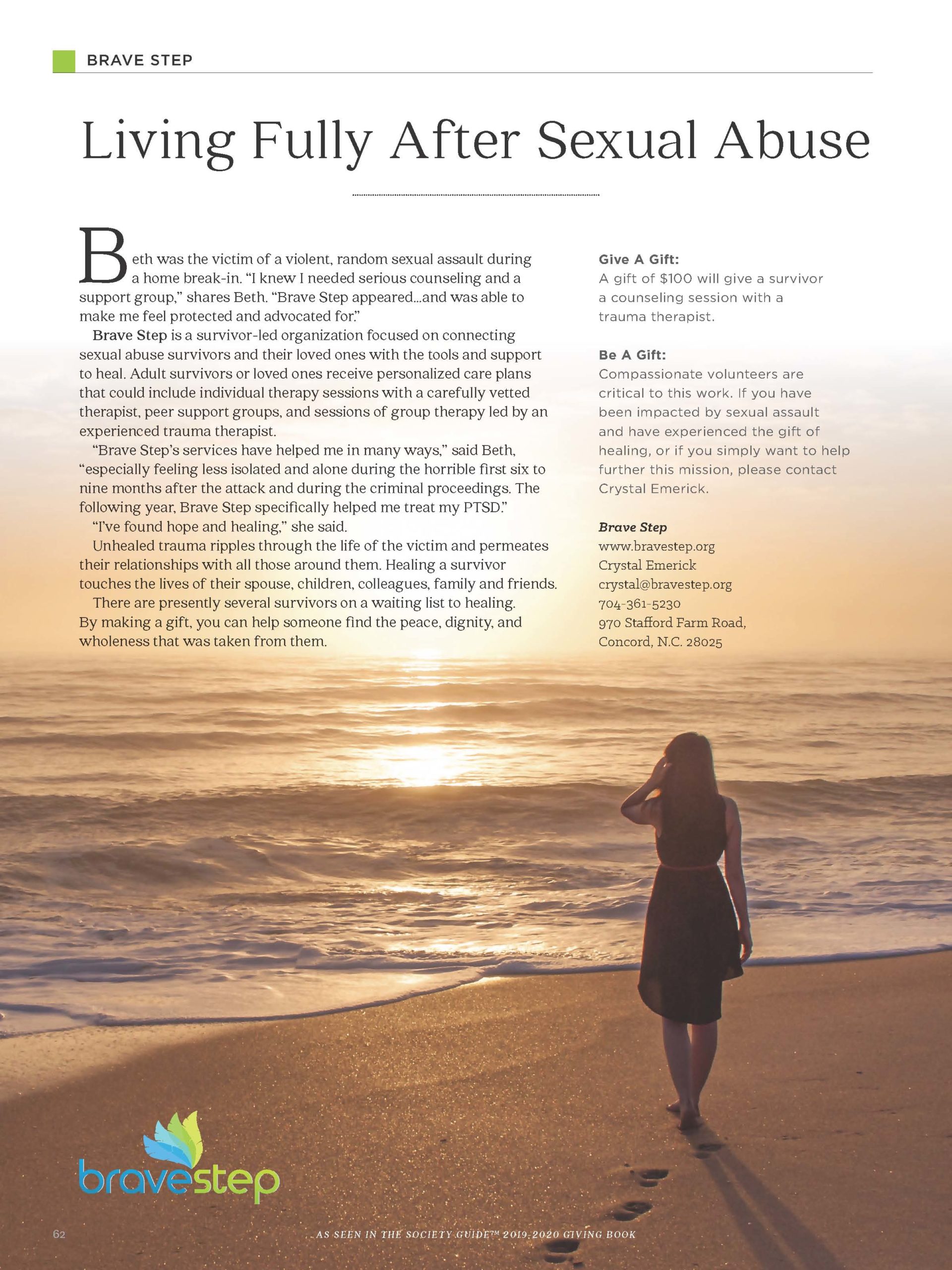 Beth was the victim of a violent, random sexual assault during a home break-in. "I knew I needed serious counseling and a
support group," shares Beth.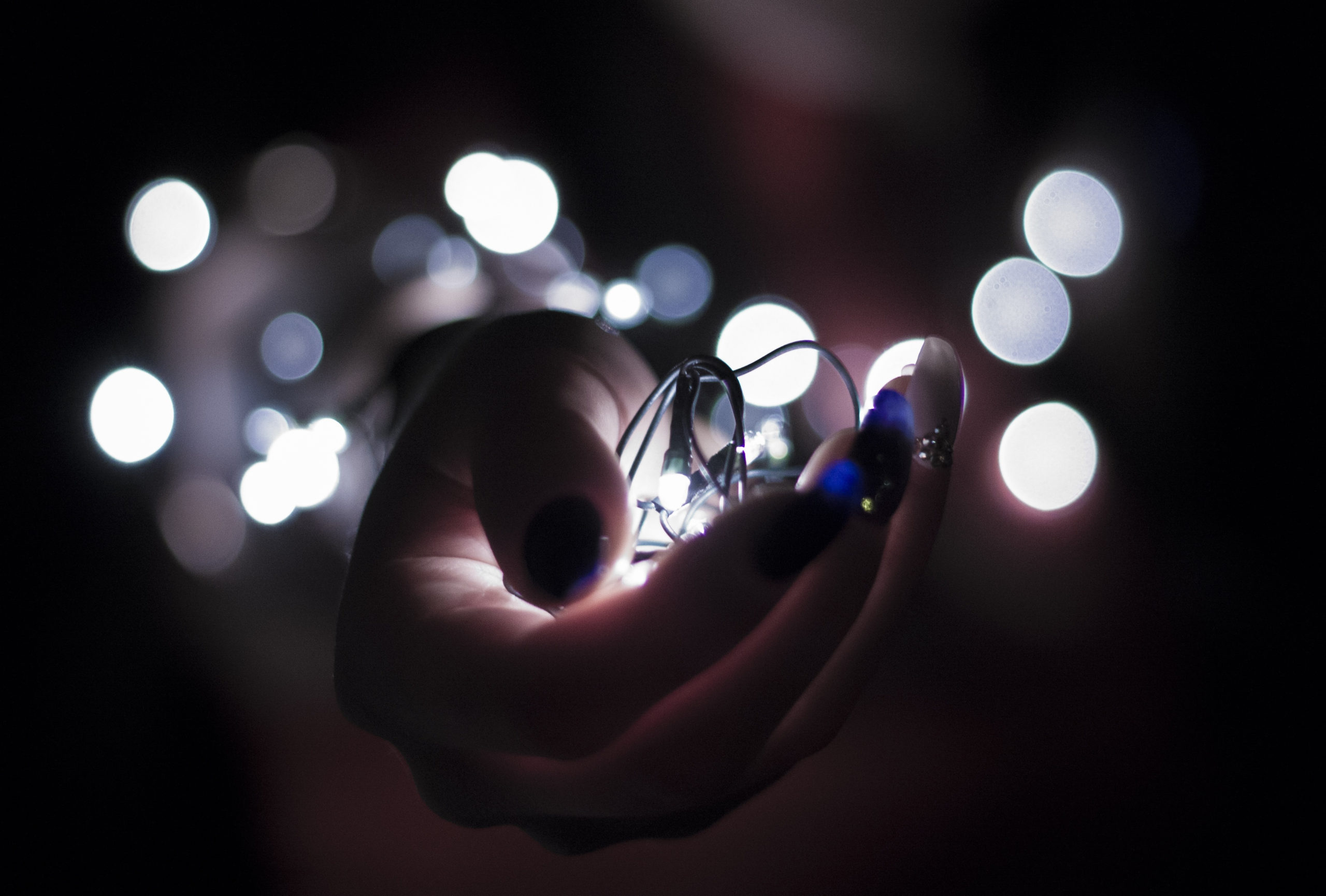 Obedient was a good word to describe me as a child, and I somewhere derived the false assumption that all adults were mature and wise, were to be respected and were the role models after whom we could pattern ourselves to navigate our own lives.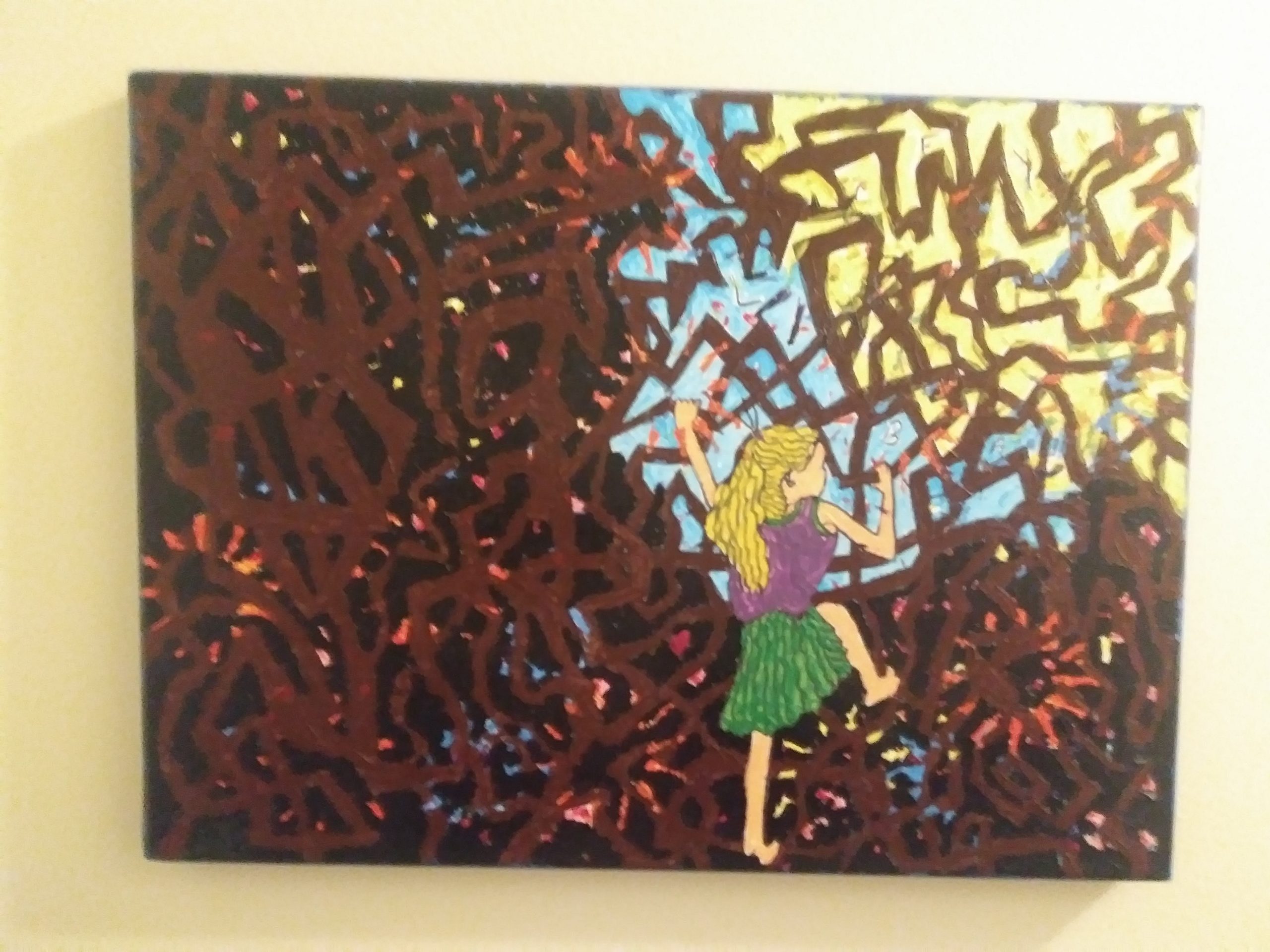 A Brave survivor painted this beautiful image. She calls it "Must keep going. She is climbing through the webs that have entangled her through life toward the light."