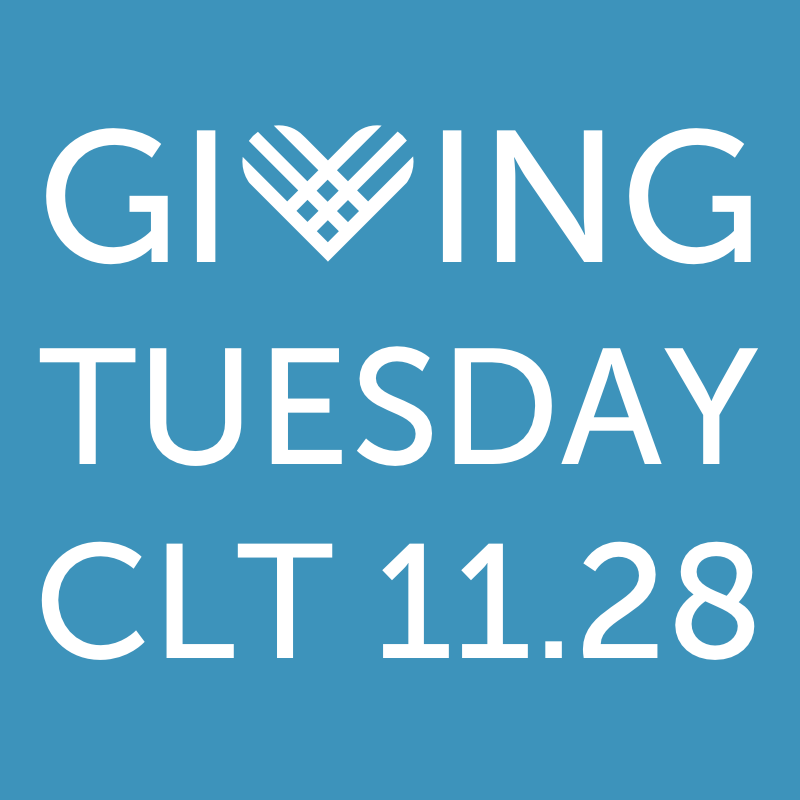 #GivingTuesdayCLT is Charlotte's version of the global giving campaign. Now in its fourth year, #GivingTuesdayCLT is a day for our community – families, businesses, students and others – to come together for one common purpose: to celebrate generosity and to GIVE.
Help us raise $20,000 to provide individual counseling, group therapy, empowerment programs and ways to find one's voice.
A $20 donation fuels our important peer-led support group for one month, reaching 10 or more people in need; while $150 will provide an adult one counseling session with a trauma therapist.
We welcome any amount you feel compelled to give to help us reach our goal of $20,000. Every dollar allows us to help these individuals on a difficult and rewarding journey.
Donations may be made online at https://bravestep.org/ or mailed to Brave Step at 970 Stafford Farm Road, Concord, N.C. 28025.