Latest In The News
As a survivor-led organization, our secret to success is understanding firsthand what it's like and creating a place, both online and in person, where individuals are safe, understood and supported.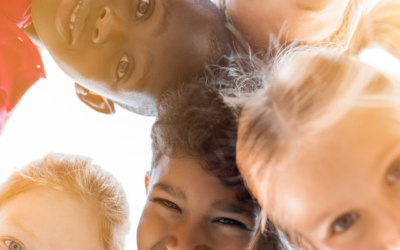 Changemaker TrainingBystanders Protecting Children with Darkness to LightOn Jan. 19, 2023, at 7 p.m. ET, Brave Step will welcome Darkness to Light, a national nonprofit committed to empowering adults to prevent child sexual abuse, for a Changemaker training entitled...
read more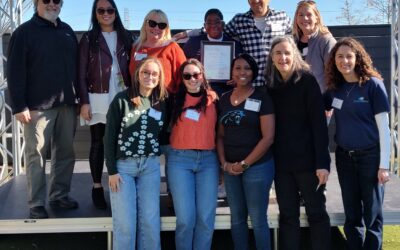 On Sunday at an event celebrating Brave Step's eight years of fostering courage for those impacted by sexual violence, leaders of the nonprofit honored individuals making a difference in the community with its annual Changemaker Awards. "At Brave Step, we are...
read more