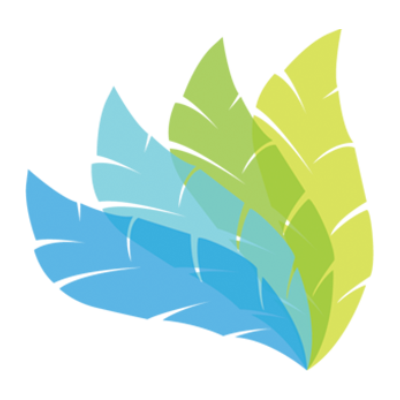 Brave Step's Mission
Brave Step empowers individuals who have been impacted by sexual abuse. To shape a strong, supportive community, we:
Provide personalized services that help adults impacted by sexual abuse reclaim the life they deserve;
Foster brave public conversations about sexual abuse; and
Cultivate courageous changemakers.
Our Vision
To inspire and empower adults to take action within their lives and to shape a strong, supportive community for current and future generations.
Our Story
Brave Step was established as a nonprofit in 2014 by a survivor of sexual abuse, who found hope and healing through her own experience in therapy. She made a commitment to help survivors and their loved ones identify and receive quality trauma care and find connection with those who understand.
Corporate Documents
The documents below outline various corporate policies that are important to Brave Step's operations.