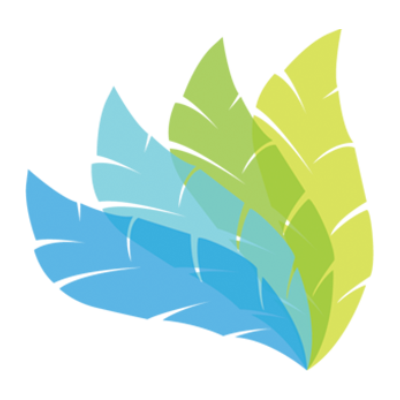 Brave Step's Mission
Brave Step empowers individuals who have been impacted by sexual abuse. To shape a strong, supportive community, we:
Provide personalized services that help adults impacted by sexual abuse reclaim the life they deserve;
Foster brave public conversations about sexual abuse; and
Cultivate courageous changemakers.
Our Vision
To inspire and empower adults to take action within their lives and to shape a strong, supportive community for current and future generations.
Our Story
Brave Step was established as a nonprofit in 2014 by a survivor of sexual abuse, who found hope and healing through her own experience in therapy. She made a commitment to help survivors and their loved ones identify and receive quality trauma care and find connection with those who understand.
PRIVACY POLICY
Brave Step values your support, and therefore, takes your privacy seriously. Accordingly, Brave Step has developed this Privacy Policy in order to explain how we collect, use, communicate, disclose and make use of personal information.
Please read our Privacy Policy:
Brave Step will not sell, rent, trade or share a donor's personal information with anyone else unless that is necessary to fulfill a service or request.
Additionally, the organization will not send mailings to a donor on behalf of other organizations.
Before or at the time of collecting personal information, we will identify the purposes for which information is being collected.
We will collect and use personal information solely with the objective of fulfilling those purposes specified by us and for other compatible purposes, unless we obtain the consent of the individual concerned or as required by law.
We will collect personal information by lawful and fair means and, where appropriate, with the knowledge or consent of the individual concerned.
Personal data should be relevant to the purposes for which it is to be used, and, to the extent necessary for those purposes, should be accurate, complete and up-to-date.
We will protect personal information by reasonable security safeguards against loss or theft, as well as unauthorized access, disclosure, copying, use or modification.
We will make readily available to customers information about our policies and practices relating to the management of personal information.
Brave Step is committed to conducting our business in accordance with these principles in order to ensure that the confidentiality of personal information is protected and maintained.
Corporate Documents
The documents below outline various corporate policies that are important to Brave Step's operations.