Brave Step is proud that we're reaching people and radically improving lives. However, the need for Brave Step is ever great. We want the ability to serve every survivor who was willing to take a brave step toward us, as soon as they take that step.
We are grateful for your support and welcome gifts of any size. Please also consider a recurring monthly gift which fuels Brave Step.
A $5 gift each month gives a trauma survivor 12 minutes of specialized therapy with a compassionate, carefully-vetted therapist.
$10 a month fuels 10 minutes in group therapy where connection is made, a shift in understanding can be taken and a step towards freedom.
$20 a month fuels one of two "sisterhoods" we call Courageous Corner. Courageous Corner is a free peer-led support group for women to find understanding, love and hope.
$35 fuels a trauma-informed assessment to help a survivor build a road map on his/her healing journey.
$50 is one hour of bravery for a survivor needing group counseling, impacting six to eight people.
Latest In The News
As a survivor-led organization, our secret to success is understanding firsthand what it's like and creating a place, both online and in person, where individuals are safe, understood and supported.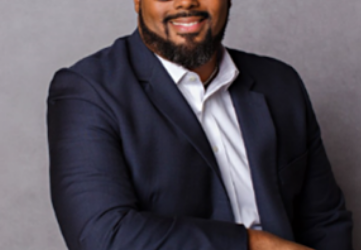 New Interview! Beasley Media Group Brave Step Board Member Darrell Fincher-Crusan joins the Francene Marie Show on Beasley Media Group. While compelling listeners to take action, he makes a compelling story for the impact of sexual violence and shares information on...
read more