Thank you for your Support!
Brave Step is proud that we're reaching people and radically improving lives. However, the need for Brave Step is ever great. We want the ability to serve every survivor who was willing to take a brave step toward us, as soon as they take that step.
We are grateful for your support and welcome gifts of any size. Please also consider a recurring monthly gift which fuels Brave Step.
A $5 Gift Each Month
Gives a trauma survivor 12 minutes of specialized therapy with a compassionate, carefully-vetted therapist.
A $10 Gift Each Month
Fuels 10 minutes in group therapy where connection is made, a shift in understanding can be taken and a step towards freedom.
A $35 Gift Each Month
Provides a trauma-informed assessment to help a survivor build a road map on his/her healing journey.
A $50 Gift Each Month
Is one hour of bravery for a survivor needing group counseling, impacting six to eight people.
A $250 Gift Each Month
Provides an education and/or inspiring Changemaker guest that leads others on their journey as a Changemaker or to becoming one.
Latest In The News
As a survivor-led organization, our secret to success is understanding firsthand what it's like and creating a place, both online and in person, where individuals are safe, understood and supported.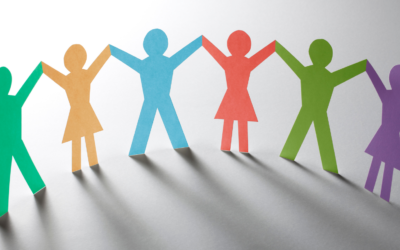 Peer Leader Training During Brave Step's Peer Leader Training, we will explore together what it means to be a peer leader and discuss best practices. Brave Step currently needs peer leaders to lead our Courageous Corners(peer support group), Courageous Book...
read more