Thank you for your support of Brave Step. Please don't hesitate to reach out with questions, ideas or in need of help.
If you are in need of emergency help, please contact 911 or call (704) 358-2800 for 24-hour emergency mental health.
Programs and Services:  support@bravestep.org
All other questions: info@bravestep.org or (704) 361-5230
Fax Number: (704) 930-0655
Also, please sign up for our e-newsletter to stay up-to-date on Brave Step's news.
Latest In The News
As a survivor-led organization, our secret to success is understanding firsthand what it's like and creating a place, both online and in person, where individuals are safe, understood and supported.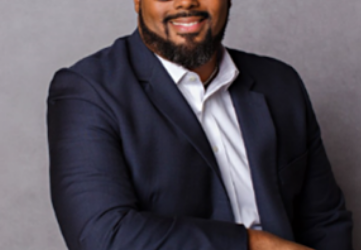 New Interview! Beasley Media Group Brave Step Board Member Darrell Fincher-Crusan joins the Francene Marie Show on Beasley Media Group. While compelling listeners to take action, he makes a compelling story for the impact of sexual violence and shares information on...
read more