Volunteer
Join us to help prevent sexual violence. 
Thank you for your interest in serving as a volunteer and your willingness to contribute valuable time. Our goal is to empower adults impacted by sexual violence; and volunteers are essential to reaching that goal.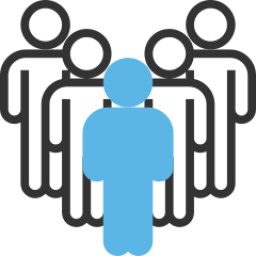 Volunteer Training
To ensure you are educated and prepared to serve Brave Step's mission, we request attendance at an upcoming volunteer training.
2022 Virtual Orientation
Feb. 8 at 6:30 p.m. ET

April 26 at 6:30 p.m. ET

July 12 at 6:30 p.m. ET

Sept. 13 at 6:30 p.m. ET
Apply Today
We want to provide you with the best opportunity to use your skills and abilities to not only serve our clients, but to also encourage you to seek your full potential.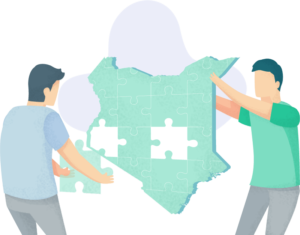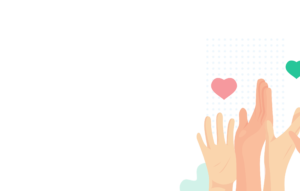 Whether you have 30 minutes or three hours, we will utilize your passion and skills.
Can you serve in a variety of general volunteer roles?
What natural talents and skills do you have?
What available time do you have?
Do you want to work directly with those we serve?
Do you have specific skills such as administrative, fundraising, marketing communications, or other?
Is there a vision for leadership roles?

Do you have educational or professional qualifications that will aid in Brave Step's growth?
Latest In The News
As a survivor-led organization, our secret to success is understanding firsthand what it's like and creating a place, both online and in person, where individuals are safe, understood and supported.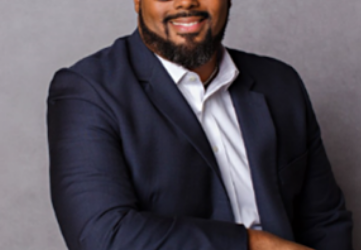 New Interview! Beasley Media Group Brave Step Board Member Darrell Fincher-Crusan joins the Francene Marie Show on Beasley Media Group. While compelling listeners to take action, he makes a compelling story for the impact of sexual violence and shares information on...
read more