Volunteer
Join us to help prevent sexual violence. 
Thank you for your interest in serving as a volunteer and your willingness to contribute valuable time. Our goal is to empower adults impacted by sexual violence; and volunteers are essential to reaching that goal. 
Your skills, talent and passion
Brave Step is committed to this mission and will actively work to find a good fit for your skills, talent and passion. There are numerous opportunities to take a brave step: 
Become a Changemaker
If you have a special skill or expertise, we likely can put that to use. 
Serve as an ambassador at events. 
Peer Leader or Assistant Group Leader 
Apply to join the board of directors or a board committee.
Host a fundraising event or activity. 
Lend a hand with administrative tasks
Plus more. 
To ensure you are educated and prepared to serve Brave Step's mission, we request attendance at an upcoming volunteer training.
2023 Volunteer Orientation Dates:
Oct. 25, 2023 at 6:30 p.m. ET
Additional dates coming soon.
Complete a Volunteer Application
We want to provide you with the best opportunity to use your skills and abilities to not only serve our clients, but to also encourage you to seek your full potential.
Learn more about Brave Step
"My role as a volunteer has been impactful, both to me and the broader Brave Step community. I feel like my contributions truly made a difference and will utlimately impact my kids and grandkids." – Volunteer
Latest In The News
As a survivor-led organization, our secret to success is understanding firsthand what it's like and creating a place, both online and in person, where individuals are safe, understood and supported.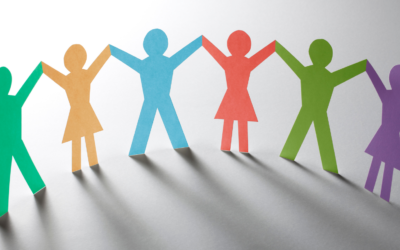 Peer Leader Training During Brave Step's Peer Leader Training, we will explore together what it means to be a peer leader and discuss best practices. Brave Step currently needs peer leaders to lead our Courageous Corners(peer support group), Courageous Book...
read more