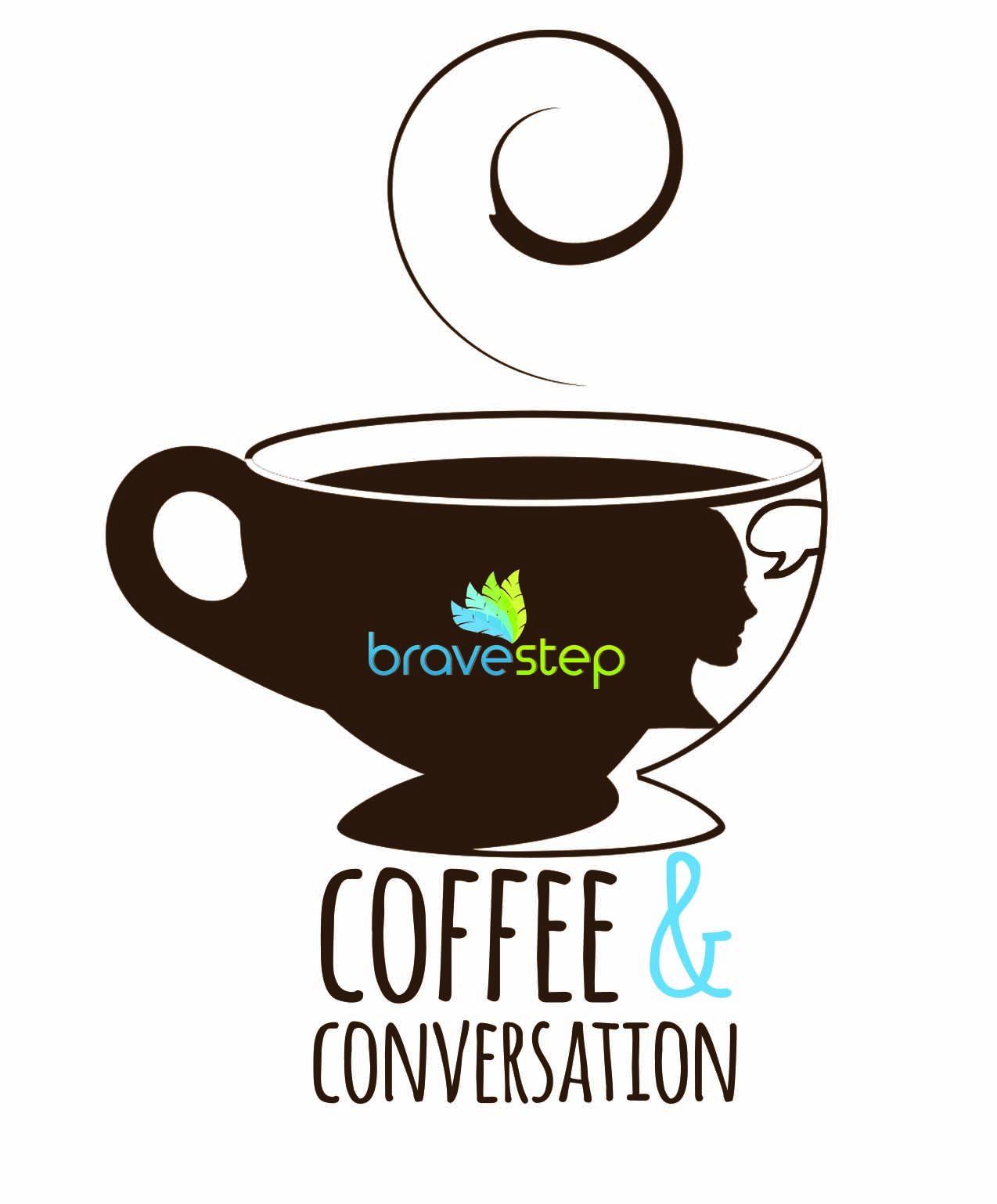 When women come together over coffee passions are ignited, friendships strengthened, silly laughter ensues, and life's toughest challenges are tackled. Join us Saturday, Dec. 1 from 9 a.m. to noon for a time of sharing, discovery and fun as Brave Step hosts Coffee and Conversation.
Featured speakers Ramona Holloway, Tracy Curtis and Andrea Matthes will inspire us with their strength, resilience, courage and humor.
Invite your friends, family and neighbors to this must-attend, fall event at Hendrick Motorsports' Team Center in Charlotte.
Doors open at 8 a.m. with coffee, a continental breakfast and women-focused vendor displays. Tickets are $10 with proceeds benefiting Brave Step.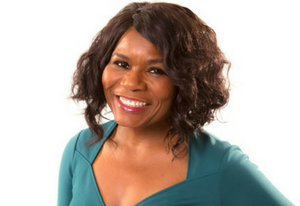 Ramona Holloway is the "other half" of the Matt & Ramona Show: a three-time winner of the Alliance for Women in Media's Gracie Award for radio comedy. A big believer in giving back to the community she volunteers her time for numerous charitable organizations and has been recognized by Cystic Fibrosis Foundation, Lupus Foundation and National Kidney Foundation. She currently sits on the board of directors of A Child's Place, an agency that provides educational assistance to homeless children.

Spare time is rare for Ramona; she's all around town emceeing non-profit events. When she gets a chance she loves to decorate, and travel. Most Sundays you will find her in the congregation of her local church, while on Saturdays she's most likely bargain hunting at a store near you!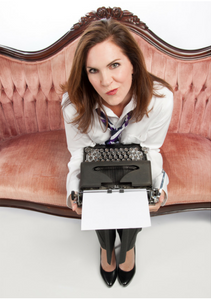 Tracy Curtis is an award-winning author, speaker and former syndicated humor columnist for The McClatchy Company, nationwide. She wrote over 500 columns for the Charlotte Observer, and published a Humor Me trilogy of gift books, collections of her columns from the last decade about the imperfection of motherhood.
Trophy Mom, Beach Bummed and Holidazed were released in 2016, and Holidazed was awarded a national 2016 Independent Publisher Book Award. In 2017, Tracy was a top ten finalist in the Anna Lefler/Erma Bombeck Humorist-in-Residence writing competition that drew over 400 applicants from six countries.
A former CNN producer, Tracy enjoyed a fifteen-year career in radio, television and film. She speaks to literary groups and business organizations, teaches humor workshops and has performed stand-up at The Comedy Zone. Tracy is currently working on her first novel entitled "Wit Happens."
And when she's not writing? She's unloading the dishwasher.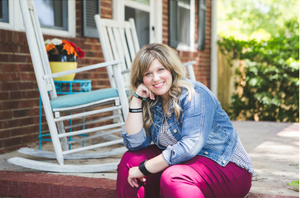 Andrea Matthes is the creator and founder of www.imperfectlife.com, a website dedicated to inspiring women to let go of perfection to live a happy, healthy lifestyle. She is best known for her viral blog post, "10+ Reasons I Love My Ugly Body," which has improved the way millions of women perceive food, fitness and their bodies.
From 328lbs to Triathlete, Andrea transformed her life from the inside out and now teaches other women how to create true lifestyle change (physically, mentally and emotionally) through her online program that's based on her 12 Fundamental Rules for Living an I'mperfect Life: "The I'mperfect Life Total Body Lifestyle Makeover.".
Andrea is a writer, personal trainer, lifestyle coach, and motivational speaker who added "Mom" to her title in April 2016. Now with two boys under two, triathlons are on hold; her body is a bit heavier (and a lot mushier) as life is basically sleepless nights, diaper changes and constant chaos, but that doesn't stop her from doing her best to live a happy, healthy lifestyle.
She may be running late, covered in crumbs and wearing yesterday's mascara, but she's still on a mission to inspire all women to embrace their own I'm perfect Life.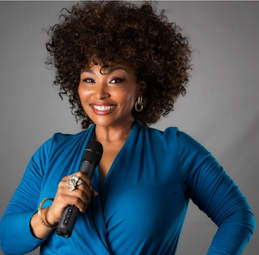 The Francene Marie Show started airing on one CBS station which led to airing on seven station cluster. Now the syndicated radio journalist airs on six Beasley Media outlets in the Southeast. The weekly talk show covers four to five community driven topics within one power-packed hour concerning you, your family and the connection to the bigger picture.
The multi-faceted mom is the founder of My Media Tutor, a boutique training portal to boost your performances before anxiety sets in. She's a favorite mistress of ceremonies for popular black-tie events. Francene is launching short films in 2018, playing the role of producer/director & actress. She loves to share food via blogs. Proud graduate of FBI Citizens Academy, serves on the Board for "Charlotte Concerts" and "Put On The Brakes" and in the meantime between breaths she likes to stalk her 2 grown children.
Thank you to our sponsors!
FIRST BANK
ESTES EXPRESS LINES
PET DAIRY
STANDOUT GLASS
UWHARRIE BANK
BEANE SWARINGEN
ALLEN STORAGE CENTERS
ASPIRE COMMUNICATIONS