2021
Changemaker Awards
Brave Step honors Changemakers in our community who are making a difference and changing the world for good so please join us in honoring the first-annual award recipients. We are grateful for their contributions to the community.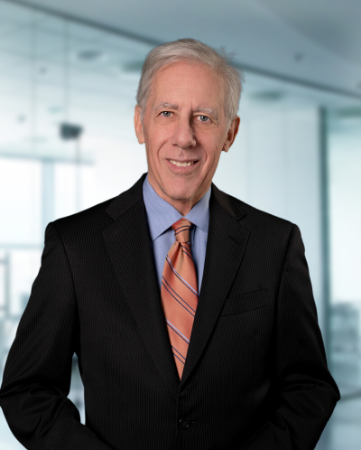 Seth Langson
2021 Relentless Warrior Award
Seth Langson has been a "Relentless Warrior" for 37 years. As a game changer and pioneer in the area of sexual violence, he has taken a stand for both adults and children and stood up to conglomerates like the Diocese of Charlotte, schools, the YMCA, Boy Scouts, and many others. While dutifully serving his full term as a Brave Step board member and past president, he also was a relentless warrior in building and growing the mission and footprint of Brave Step.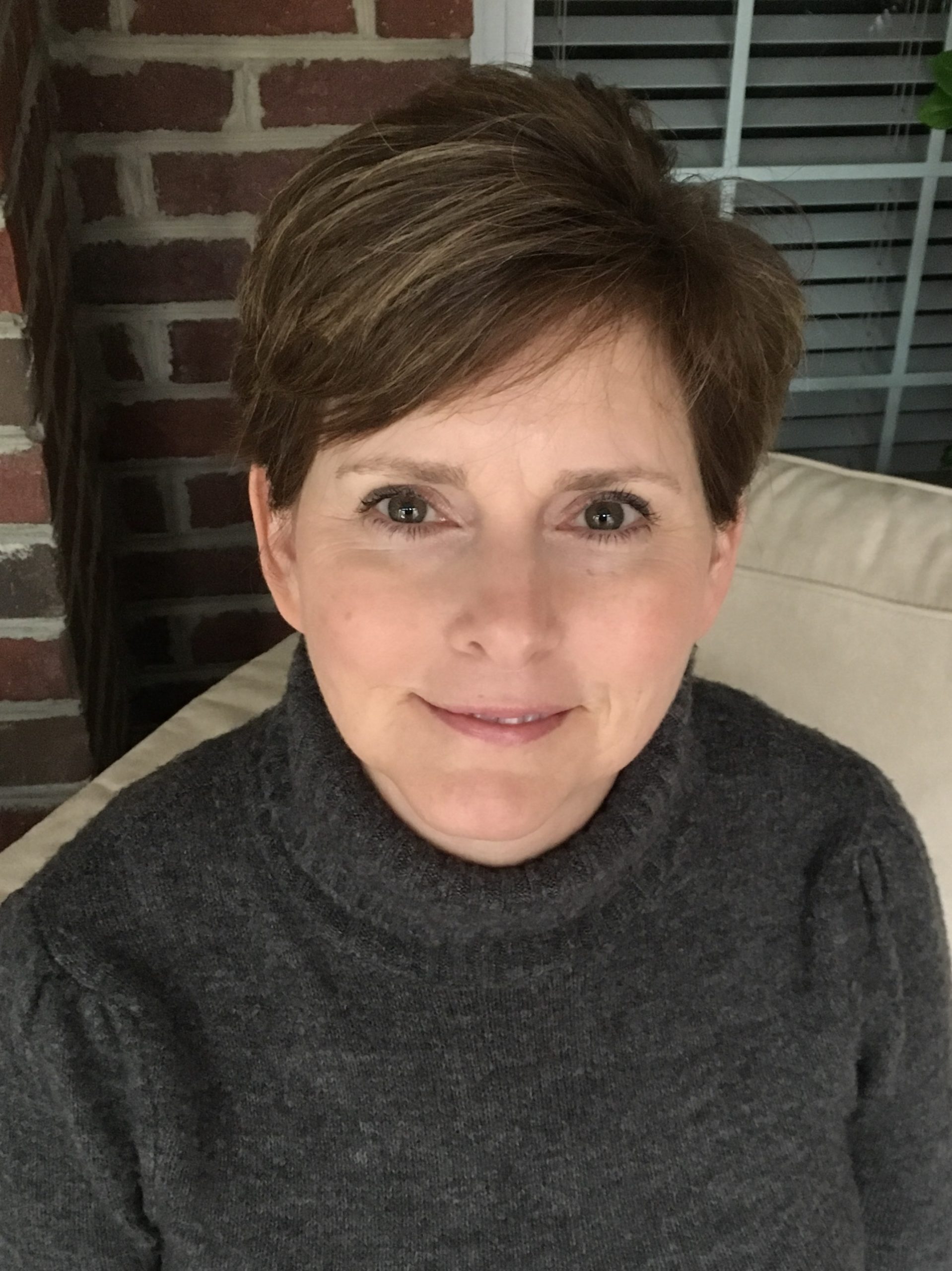 Julie Moxley
2021 Above and Beyond Award
Julie Moxley is a leader, a mentor, a coach, and a founding member of the board, and throughout the years, she created structures and plans internally that have led Brave Step to where it is today. With deep community connections and a willingness to leverage those, she brought new corporate relationships, resources and skills, orchestrated a committee for our prior Coffee & Conversation events, and managed our finances.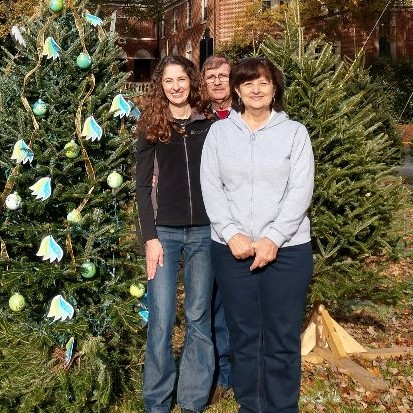 Patsy Carraway
2021 Unsung Hero Award
As one of the most active volunteers, Patsy volunteers approximately 30 hours a month and has for the last four years. She helps with responding to and managing general email inquiries, assists annually with the thank-a-thon, and for three years, she's managed the mailing of annual donation letters. She also is a committed donor and always willing to lend a helping hand.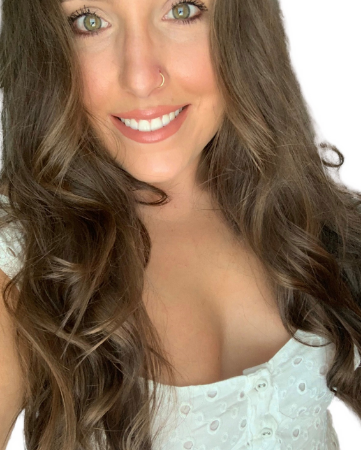 Kelsey Ruocco
2021 Unsung Hero Award
Since 2017, Kelsey has been an unsung hero for Brave Step. For four years, she has managed our social media with proficiency and love, contributing 5-10 hours a month. As our voice on Facebook, Instagram, Twitter and LinkedIn, she's a tremendous asset to our mission.