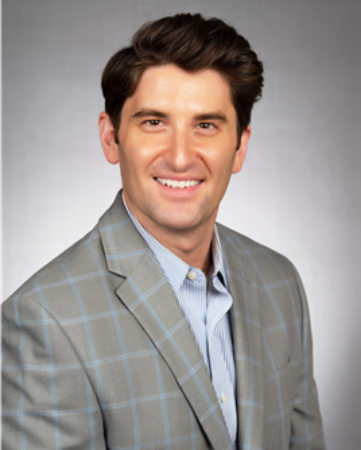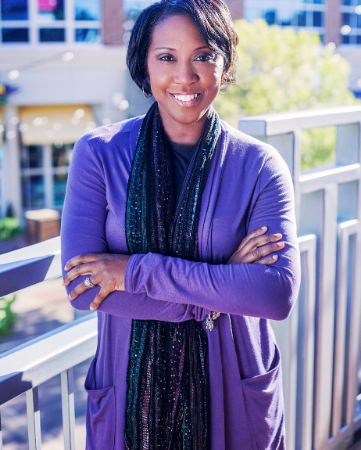 Time and again, we hear from those we serve how meaningful it is to have us walk alongside them.
The impact of those relationships is critical and yet difficult to quantify.
This report attempts to do this as we reflect on 2022, a year of growth and opportunity that will carry over into 2023 with your continued help.
Thank you for being with us on this journey.
Caleb Holloway, Board President 20202022
Dr. Lisa Littlejohn Hill, Board President 2023