2023
Changemaker Awards
Brave Step honors Changemakers in our community who are making a difference and changing the world for good so please join us in honoring the third-annual award recipients. We are grateful for their contributions to the community.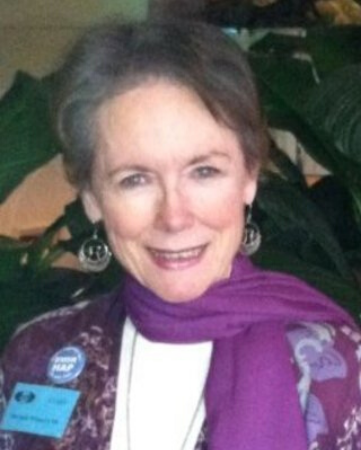 Sue Anne Wrenn
2023 Relentless Warrior Award
The 2023 "Relentless Warrior" award recipient is Sue Anne Wrenn. The award recognizes her role as an advocate, a voice, and a fighter on the issue of sexual violence. With decades of clinical expertise in working with sexual violence and also recognized as an EMDR pioneer in this region, Sue Anne was an advocate for Brave Step at its earliest stages, helping develop the original advisory board. She willingly served as a founding member of the board of directors and advisory board and advocated fiercely for the mission and vision.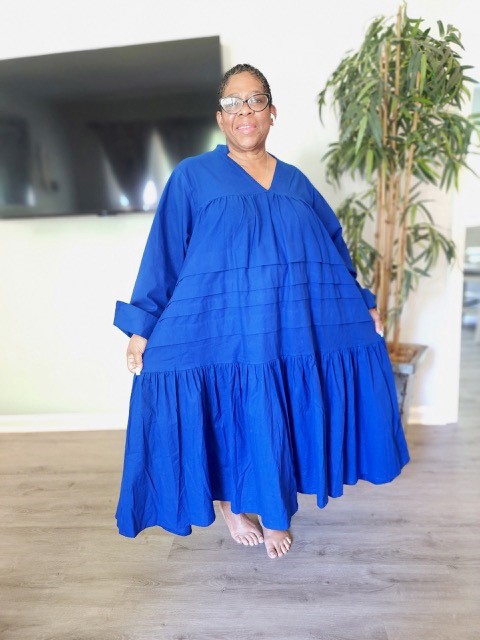 Sharon Jordan
2023 Above and Beyond Award
The "Above and Beyond" award salutes an individual who does far more than is required or expected to move this mission forward. This year's award recipient turned her pain into a purpose as a volunteer, leader and advocate. She joined Brave Step in 2018 and later began her journey as a peer leader and an assistant group leader. She also is a spokesperson, sharing her story of pain and triumph in many public settings. One of our brave survivors said of this individual, "I look to her to see how free life could be…she exhibits grace and kindness through her actions without saying a word." It is our true privilege to thank and honor Sharon Jordan with the 2023 Above and Beyond Award.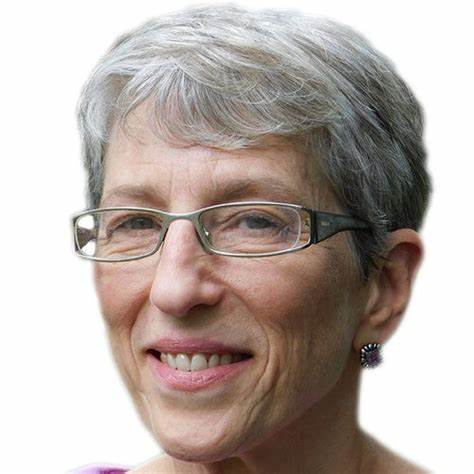 Janet Ganoung
2023 Unsung Hero Award
The "Unsung Hero" award celebrates an individual who has created a deep impact behind-the-scenes. This year's recipient began serving as a fearless peer group leader in 2017. During her time as a peer leader, she attended and led dozens of meetings, giving more than 120 hours over the course of four years. She also has publicly shared her story and advocated for survivors in the community. It is our pleasure to honor Janet Ganoung as this year's Unsung Hero.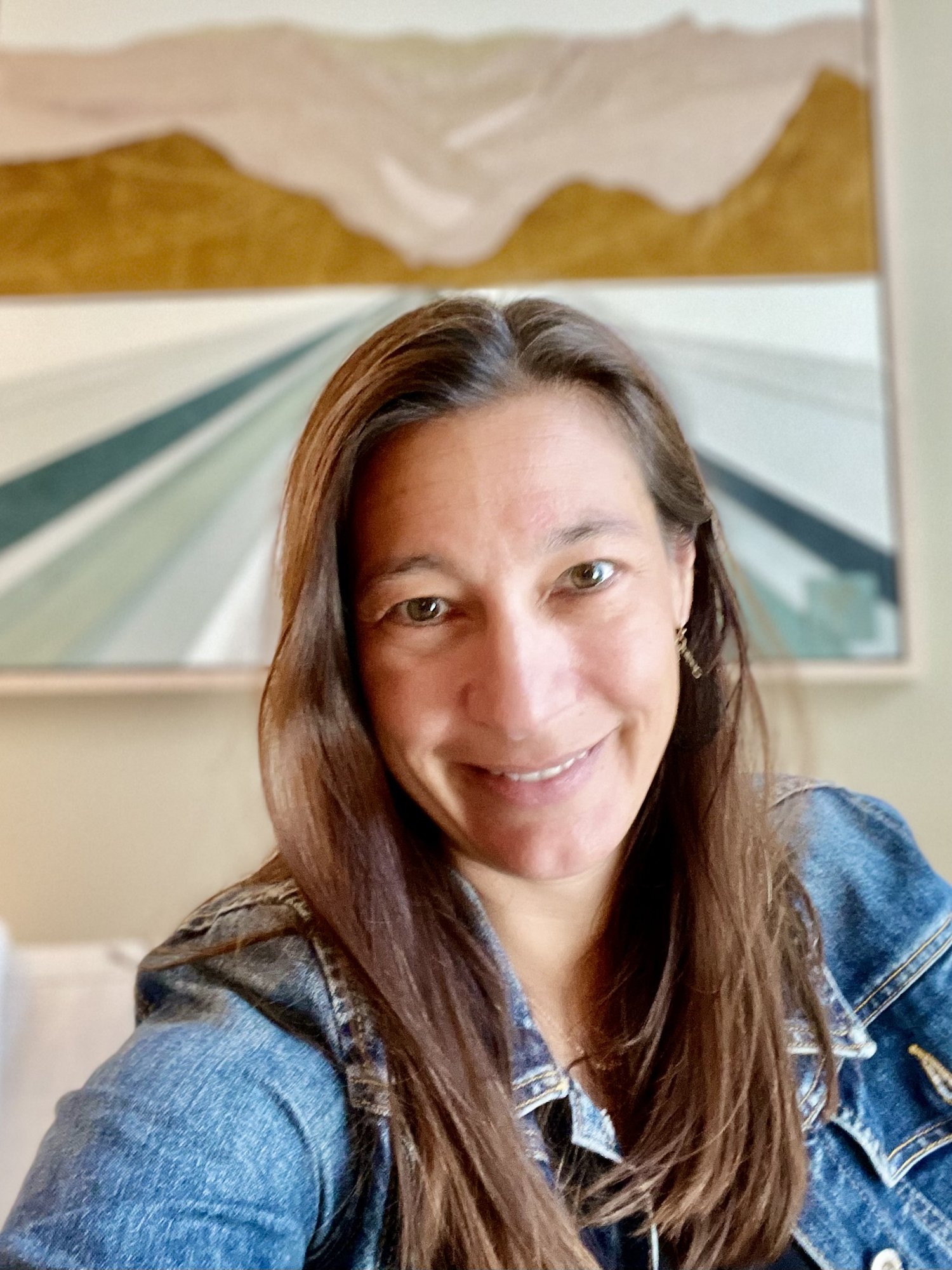 Patty Montagnino, LCSW
2023 Provider Plus Award
Continuing with excellence in service, Brave Step is honored to present this year's Provider Plus Award to Patty Montagnino. Patty has made an outstanding contribution to Brave Step's growth through her leadership and innovative design of the therapist-led book club program. Additionally, her exceptional skills as a therapist consistently garner positive feedback, making her a top choice among clients.