A Cup of Courage
Oct. 29, 2022 | 9:30 - 11:30 a.m.| Hosted by Matthews United Methodist Church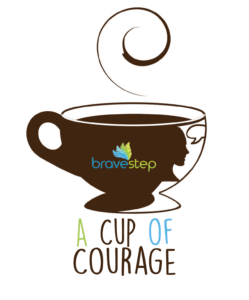 Join us for a time of courage and connection. We will be covering the topic of sexual violence and will include inspirational speakers and engaging conversation.
Come bravely explore the impact sexual violence has in our community whether you are a survivor, loved one, community advocate, or a changemaker wanting to learn more.
Register Today
This event is made possible in partnership with Matthews United Methodist Church.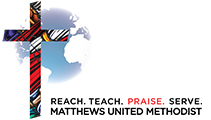 A Cup of Courage Countdown