A Cup of Courage
Sept. 21, 2019 | 9 - 11 a.m.| Piedmont Unitarian Universalist Church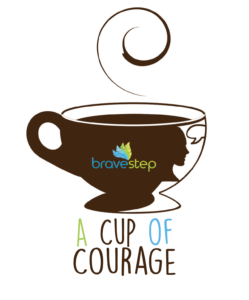 A Cup of Courage is a time of courage and connection. It's an opportunity to bravely discuss the impact sexual abuse and assault has in our lives as survivors, loved ones, community advocates and those simply wanting to learn more. Guest speakers and breakout sessions will inspire and encourage more intimate conversations. Resources will be available to take a brave step on the path of healing.
Register Today
Survivor Story
A brave survivor shares her story of abuse and survival at the hands of a close member of her family.
Survivor, Life Coach and Speaker Tambry Harris
As a Life Coach, I am able to follow my passion to help others tap into their innate character and abilities so they can lead a life and career that is congruent and authentic. My unique skills of enhancing people's leadership styles and unearthing the spiritual aspects of their lives allows clients to be more effective as they embrace their whole selves.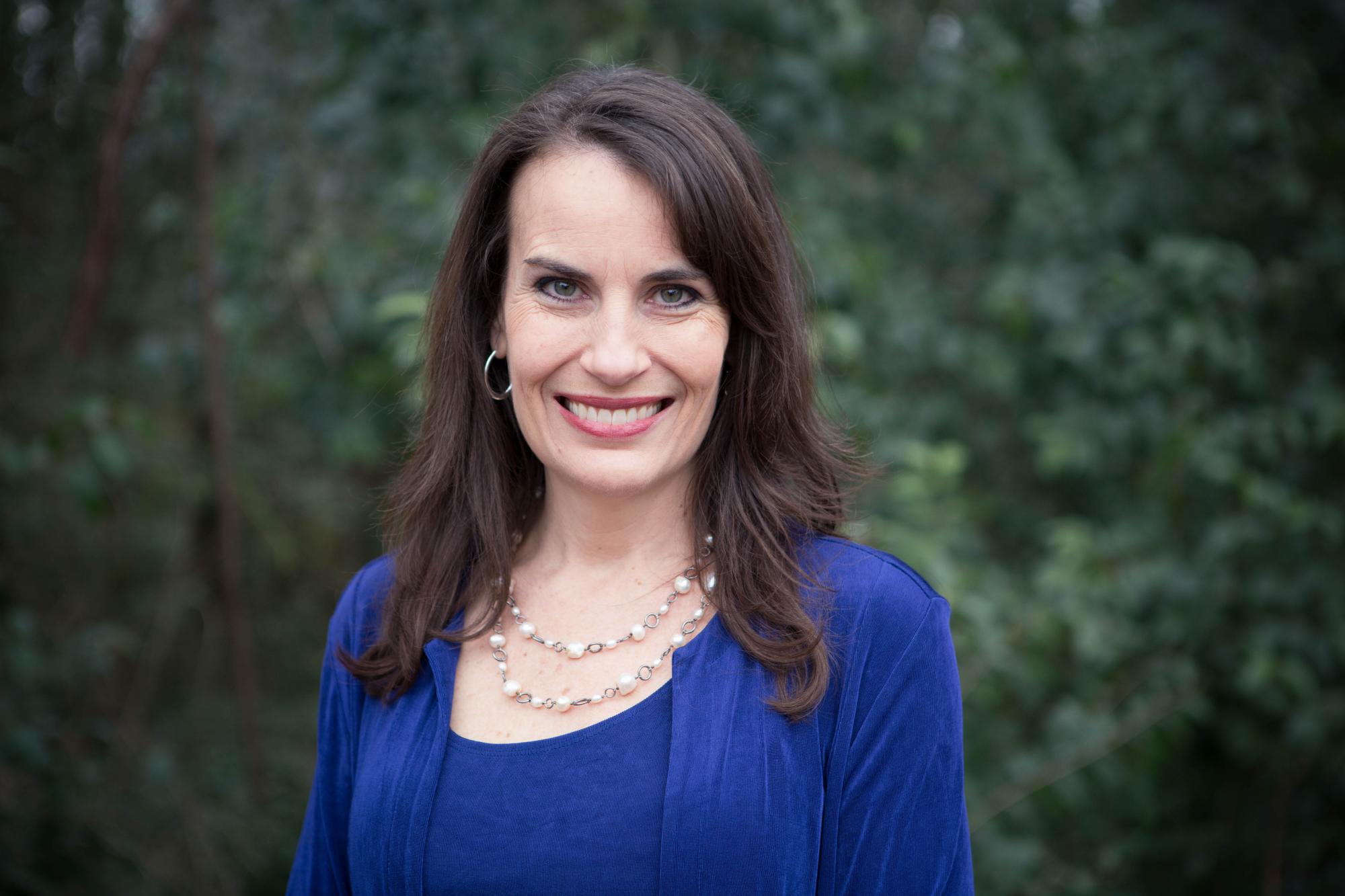 Breakout Sessions
Breakout sessions allow for more intimate and inspiring conversations.
Thanks to our partners for making this event FREE to attend