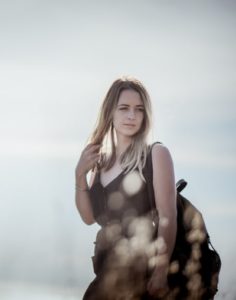 Workshop Description:
Learn how to avoid the three major mistakes survivors make that block them from fulfilling their purpose.
Discover how to have less self-doubt, more clarity, and a strong sense that fulfilling your dreams is possible.
Get pro tips for overcoming a lack of motivation and the fears you have about stepping into your purpose.
Register Now
Date: Jan. 6, 2022
Time: 6:30PM EST
Location: Virtual
Brave Step welcomes you, regardless of location.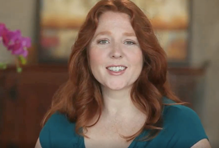 About Rachel Grant:
Rachel Grant is the owner and founder of Rachel Grant Coaching and is a Sexual Abuse Recovery Coach. She is also the author of Beyond Surviving: The Final Stage in Recovery from Sexual Abuse and holds an M.A. in Counseling Psychology. Rachel provides a compassionate and challenging approach for her clients while using coaching as opposed to therapeutic models.