Services for Adult Survivors
Brave Step® wants to help survivors lead their best life. Our team has carefully designed a trauma-focused program to best meet the needs of an individual, regardless of one's financial position.
Care is tailored to each survivor, enabling each brave individual the opportunity to take various steps at their own pace and discretion.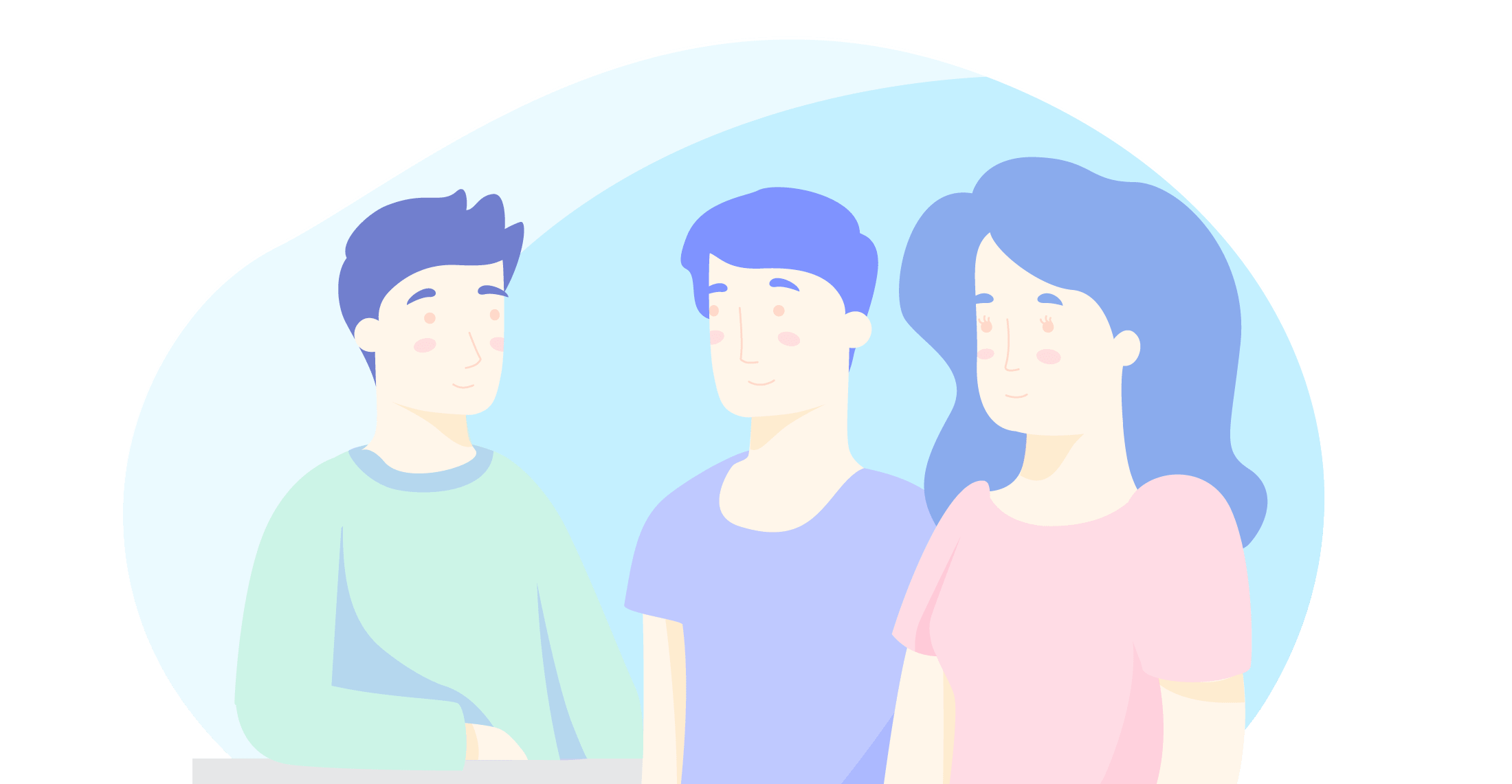 Peer Support Groups
Peer-led support groups offer connection and understanding. Our programming is offered to marginalized genders including women, women-identifying individuals, and non-binary and gender non-conforming people who are comfortable in a space that centers the experiences of women.
Virtual: The first Wednesday of each month.
In Person: The third Tuesday of each month.
Group Therapy
Group therapy for 12 sessions led by an experienced trauma therapist that helps with resilience-building, garnering insight on one's trauma along,  breaking the silence, exploring repressed feelings, and more. 
Individual Counseling
Brave Step offers individual therapy with an experienced trauma therapist who utilizes the most effective trauma modality – SE, IFS, EMDR, neurofeedback, and more. 
Finding One's Voice
Options for finding one's voice through journaling, art, music, telling a loved one, alumni meetings, etc.
Empowerment Programs
Brave Step offers a variety of empowerment options including trauma-informed yoga, skill development, and more. 
Ready? Let's get started.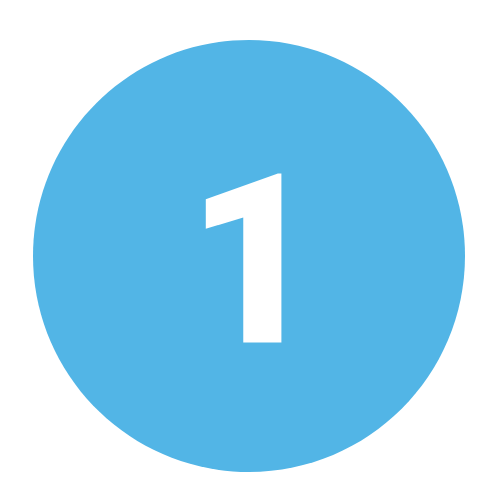 Are you ready for care?
Do you feel that your daily life is a struggle?
Are you a survivor of sexual violence?
Are you 18 years old or older? 
Are you willing to commit to and participate in your recovery/healing?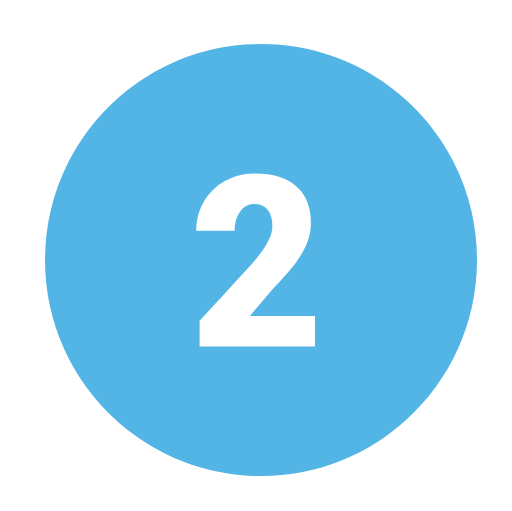 Reach Out
If you are interested in any Adult Survivor Care program, please complete the initial form below. Brave Step's program team will be in touch within three to four business days.
Explore Brave Step's Library
Explore the Brave Step library where it is our goal to provide numerous books and resources for empowerment and help in healing. The books in our library are available to "check out" for free and can be mailed to your house. 
Brave Space
Are you looking for an online community where you can connect and build meaningful relationships with over survivors? If so, please complete this short questionnaire to request access. 
Changemaker Program
Changemakers will access carefully-vetted and trusted resources via our web portal, receive goal setting support, participate in training sessions, and gain the education they need to take steps toward action.
Brave Step™ Loved Ones
Learn about Brave Step's program to help equip your loved ones with the support and care they need. 
Upcoming Events
Check out Brave Step's upcoming events and programs.
Latest In The News
As a survivor-led organization, our secret to success is understanding firsthand what it's like and creating a place, both online and in person, where individuals are safe, understood and supported.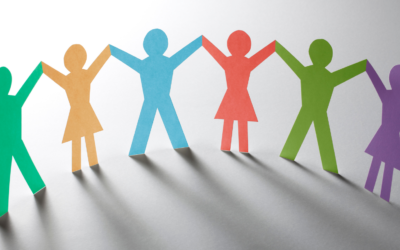 Peer Leader Training During Brave Step's Peer Leader Training, we will explore together what it means to be a peer leader and discuss best practices. Brave Step currently needs peer leaders to lead our Courageous Corners(peer support group), Courageous Book...
read more