Services for Adult Survivors
Brave Step wants to help survivors lead their best life. Our team has carefully designed a trauma-focused program to best meet the needs of an individual, regardless of one's financial position.
Care is tailored to each survivor, enabling each brave individual the opportunity to take various steps at his/her own pace and discretion.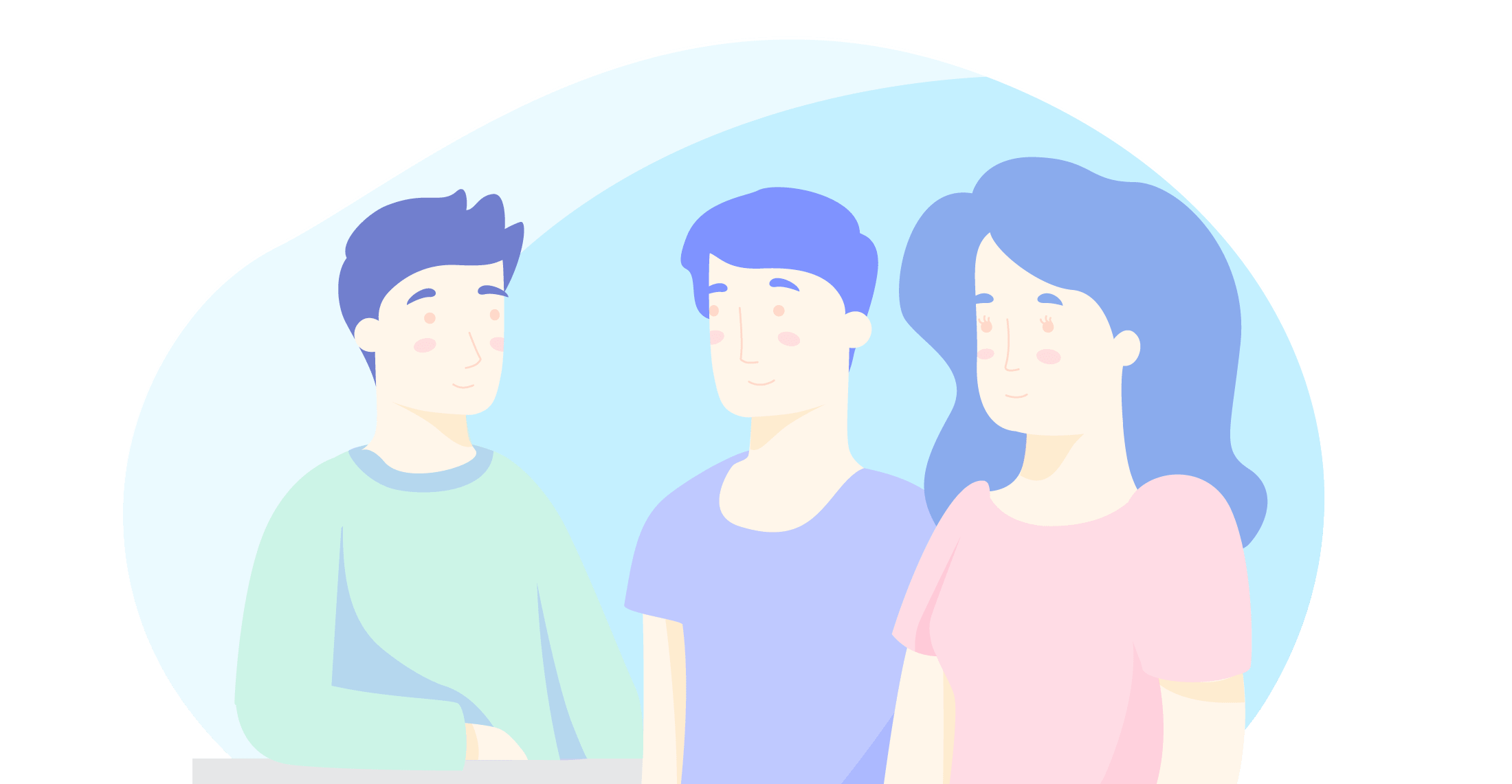 Peer Support Groups
Peer-led support groups offer connection and understanding with other survivors.
Female survivors meet:
Virtual: The first Wednesday of each month. 
In Person: The third Tuesday of each month.
Group Therapy
Group therapy for 12 sessions led by an experienced trauma therapist that helps with resilience-building, garnering insight on one's trauma along,  breaking the silence, exploring repressed feelings, and more. 
Individual Counseling
Brave Step offers individual therapy with an experienced trauma therapist who utilizes the most effective trauma modality – SE, IFS, EMDR, neurofeedback, and more. 
Finding One's Voice
Options for finding one's voice through journaling, art, music, telling a loved one, alumni meetings, etc.
Empowerment Programs
Brave Step offers a variety of empowerment options including trauma-informed yoga, skill development, and more. 
To learn if you qualify for Brave Step's programs, please review the applicant criteria below and then contact support@bravestep.org.
Applicant Criteria
The following criteria apply.
Any person over 18
Has experienced sexual abuse or sexual assault at any time
Is experiencing struggle in daily life
Is capable of participating in talk therapy
Is willing to commit to and participate in their own recovery/healing.
Individuals are not eligible to receive services if the person:
Is receiving therapy services elsewhere (specific to individual or group therapy).
Has a severe dissociative disorder.
Has a severe developmental or communication disorder that would prevent them from participating in talk therapy.
Is actively abusing alcohol or drugs in a manner that would prevent them from participating in therapy.  It is expected that an individual would be referred for substance abuse treatment prior to participating in therapy for sexual trauma.
Has one or more convictions for sexual assault.
Program Fees
As a survivor or the loved one of a survivor, you deserve to lead your best life, but quality trauma care can be expensive, difficult to find, and challenging to understand what services will garner the best outcomes. Brave Step makes the process easier and allows more survivors and their loved ones the opportunity to access care. A benefit of Brave Step's program is personalized service, one that is designed to give you optimal results that are affordable and obtainable.
Many of Brave Step's carefully vetted therapists accept insurance. Our team works diligently to find the right fit for care and one who accepts your insurance.
For those without insurance, Brave Step has a sliding scale that is tailored to your specific situation.
Please note, many of our services such as peer-led support groups, empowerment programs and ways to find your voice are free to participants. Contact us to learn more.
Changemaker Program
Changemakers will access carefully-vetted and trusted resources via our web portal, receive goal setting support, participate in training sessions, and gain the education they need to take steps toward action.
Upcoming Events
Check out Brave Step's upcoming events and programs. 
Online Group
Brave Step has a closed, private Facebook group available. This is intended for female survivors of sexual violence to share their testimony, ask questions, and be understood.
Latest In The News
As a survivor-led organization, our secret to success is understanding firsthand what it's like and creating a place, both online and in person, where individuals are safe, understood and supported.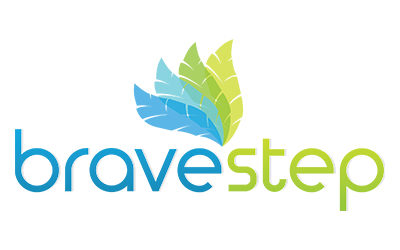 2021 Impact Report"I am immensely proud of Brave Step's progress in 2021. In celebration of our accomplishments, this impact report shows some of the ways in which we braved forward, despite the past year's unknowns and obstacles. Together, we met an overwhelming need...
read more