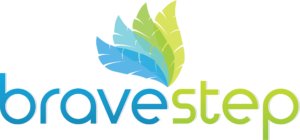 FOR IMMEDIATE RELEASE
 Media Contact:
Emily Harris
(704) 989-0034
 BRAVE STEP ANNOUNCES NEW CASE MANAGER
CHARLOTTE, N.C. (Jan. 15, 2020) – Brave Step is delighted to announce Yenting Liu, LCSW, as our new case manager.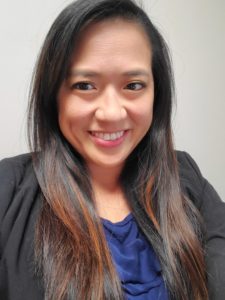 Liu brings a professional background in anti-trafficking efforts, fundraising, housing stability and community organizing to Brave Step. She is also a social worker for the Salvation Army and former elementary school teacher. An animal lover who has volunteered in dog rescue, Liu has lived in Mexico and speaks proficient Spanish and Mandarin Chinese.
Liu is a graduate of Boston University and the University of Southern California. As case manager for Brave Step, Liu will join us in our mission to: Empower individuals who have been impacted by sexual abuse; shape a strong, supportive community; provide personalized services that help adults impacted by sexual abuse reclaim the life they deserve.
Brave Step believes in custom care plans for adult survivors of sexual abuse and complex trauma and their loved ones. A survivor-founded organization, we challenge the status quo regarding what recovery from sexual abuse can look like and involve.
About Brave Step:
Founded in 2014, Brave Step is a survivor-led, non-profit organization that works to strengthen adults impacted by sexual abuse through inspiration, education and personalized care. Brave Step's vision is to inspire individuals to take a brave step; educate the person, family and community on the effects of abuse; and provide personalized care that will help them live a life free from the constraints of abuse. For additional information on Brave Step, please visit www.bravestep.org and find us on social media (Facebook, Instagram or Twitter).
# # #