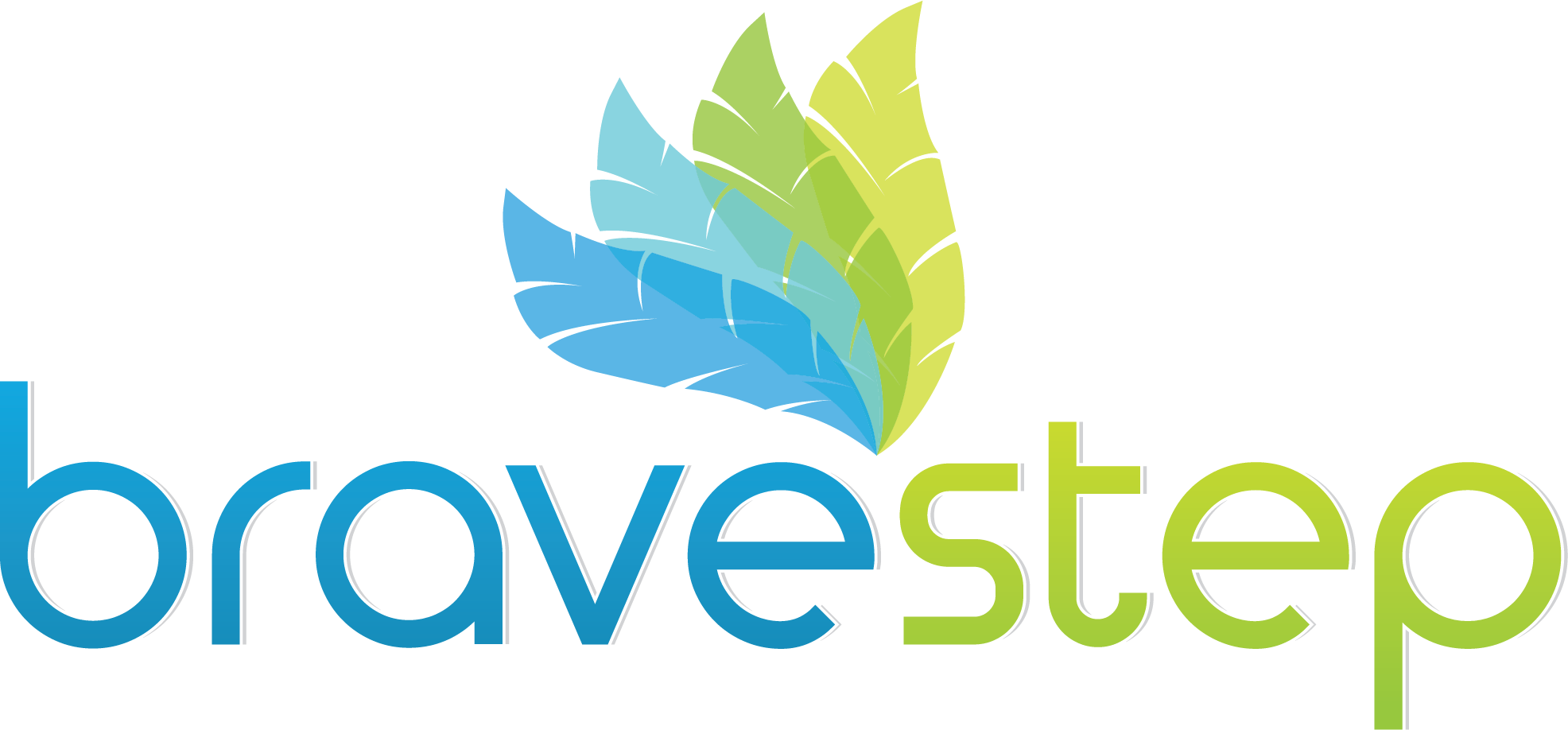 Brave Step Clinical Program Internship
Remote – Intership
Brave Step is seeking a student or recent graduate in a social work, mental health, or counseling program for a six month to year-long internship, estimating five to seven hours per month. The individual will work collaboratively with Brave Step's program manager in strengthening the organization's peer groups and other programming.
The following is an illustrative and not exhaustive list of required or desired qualifications, and general responsibilities.
Professional Responsibilities
Coordinate and participate in Brave Step's peer support groups and other peer-led groups as a co-leader and assist individuals who are triggered or highly emotive with grounding and coping techniques. This role as a co-leader is to aid the peer leaders in creating stable group environments.
Following the group, record key details of the meeting and share meeting notes with the program manager.
Organize, lead and be the point of contact for peer leaders and any questions around peer support groups including scheduling
Create, maintain and submit accurate records and documents including meeting notes, screening details, etc.
Manage the Monthly Member Newsletter
Screen new clients for program appropriateness, discuss care options and support the program manager, as needed, in the intake process.
Identify and communicate changes that improve program efficiency and effectiveness. Promote quality and cost-effective interventions and outcomes.
Establish referral contacts for the primary pre-existing conditions we see or expect to see.
Commit to reviewing/preparing material, attending meetings and/or group sessions and assisting with peer leader trainings, as needed.
Support program manager with other programming responsibilities
Required Qualifications & Competencies
The ideal candidate would have the following capabilities and qualities:
Applicants must be a

student or a recent graduate participating in a social work, mental health, psychology or counseling program

. Please attach a copy of your college transcript.

Excellent therapeutic and personal boundaries and ethics.

Considerable knowledge of social work principles, techniques and practices and their applications to specific casework, group work, and community problems.

Demonstrate a passion for mission and vision of Brave Step.

Demonstrate knowledge of the organization's programs and more.

Familiarity with professional accepted techniques most often used to treat sexual trauma.
Passes background checks including, but not limited to, a criminal check.
Self-directed and able to work without daily supervision.
Proficient computer skills, especially Microsoft Office 365.
Demonstrate excellent oral communication and organization skills.
Ability to accept and implement change.
Attention to detail is a must as well as multi-tasking various tasks.
Excellent interpersonal skills and the ability to maintain a positive collaborative relationship, internally and externally.
Desired Qualifications
A survivor of sexual violence and has gone through one's own trauma recovery process.
Spanish-speaking.
Prior experience working with survivors.
Previous experience leading or assisting with group therapy.
Compensation
Volunteer or internship position. No compensation available.
Estimated Time Commitment
Brave Step is seeking a six or 12-month commitment and estimates three to five hours per month.