Brave Step's Therapist-Led Book Club
If we want to find the way back to ourselves and one another, we need language and the grounded confidence to both tell our stories and to be stewards of the stories that we hear. In Atlas of the Heart, we explore eighty-seven of the emotions and experiences that define what it means to be human and walk through a new framework for cultivating meaningful connection. This is for the mapmakers and travelers in all of us.
Sign up for Brave Step's first Therapist-Led Survivors' Book Club with Patty Montagnino! Patty will guide you on your reading journey through the 87 emotions and experiences that will ultimately help you better understand yourself and others, name and loosen stuck feelings and see experiences from new perspectives, just to name a few! Each 1.5 hour meeting will review one chapter of the book and give you a safe space to reflect and connect with others.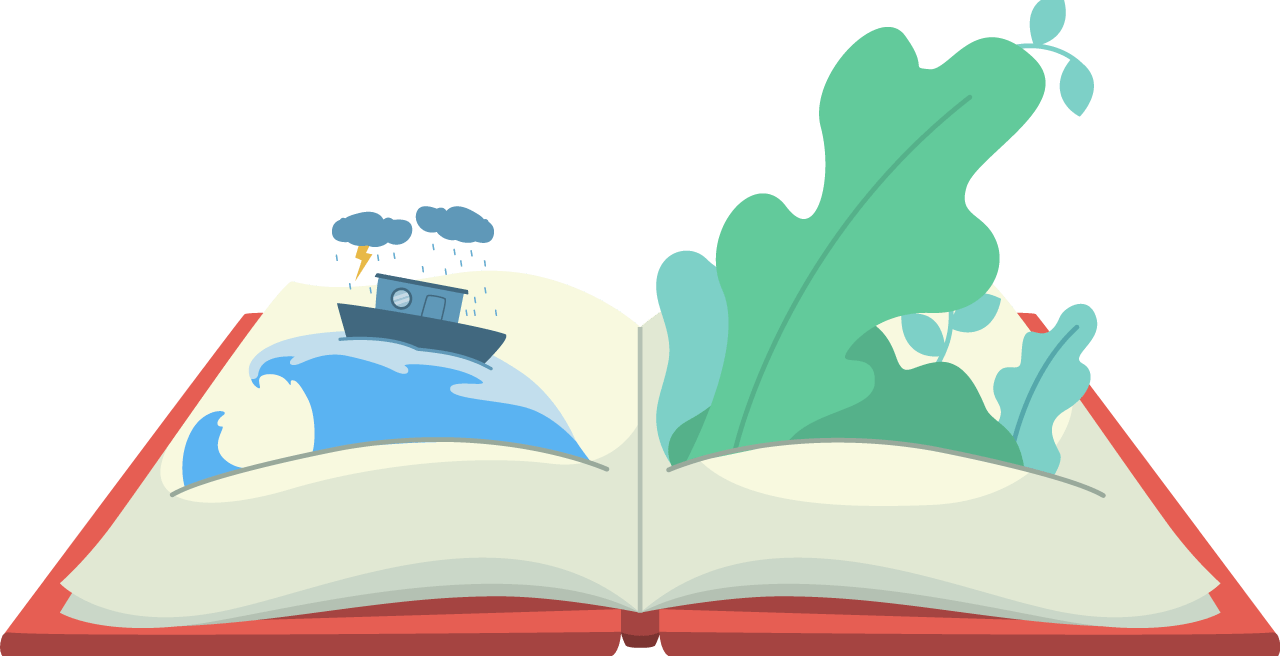 Join
Virtual. Join from anywhere!

Day & Time
Thursday evenings from 6:30-8 p.m. EST

12 Sessions
Feb. 9, Feb. 16, Feb. 23, March 2, March 9, skip March 16, March 23, March 30, April 6, April 13, April 20, April 27, May 4