Biography
A recent gra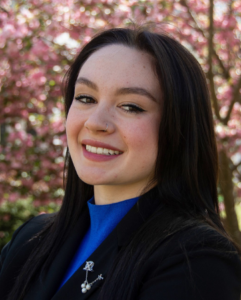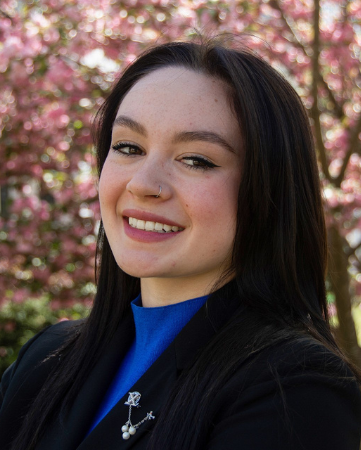 duate from the University of North Carolina at Charlotte with a Bachelor of Science in Psychology and a Bachelor of Arts in Criminal Justice, Casey Denbow is a passionate advocate who aspires for a career that focuses on survivor care.

Over the course of the last year, she served as Brave Step's Program Intern where she planned programs, served as point of contact for clients, and helped facilitate peer-led support groups.
She is currently training as a Guardian ad Litem volunteer in Wake County.
Her community involvement includes volunteering through the University Honors Program, Chi Omega, and College Mentors for Kids.