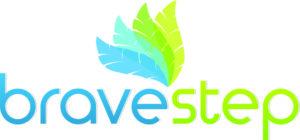 Join us!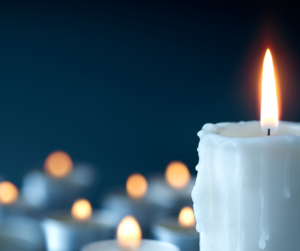 Nov, 12 at 7 p.m. ET | Virtual Event
Brave Step's "Celebration of Hope and Life presented by the Law Offices of James Scott Farrin" will honor the spirit of healing for anyone impacted by mental health and/or sexual violence.
Celebrating life is essential to an individual's healing journey and especially if one has experienced depression, anxiety, addictions, other mental health challenges, and/or sexual violence.
Register now to join us Nov. 12.
1. Request one or more luminaries or choose to use your own candles. Please note, luminary requests must be made by Nov. 2.
2. Brave Step will deliver your luminaries prior to Nov. 12 to allow time to customize the luminary in honor or memory of someone and/or display a message of remembrance or restoration.
3. On Nov. 12, we will collectively light the night. Along with the virtual lighting ceremony, guests will learn about Brave Step and its progress in 2020, enjoy a musical performance by the talented Sarah Clanton (sneak peek below), and be moved by spoken word performances.
Special Guest: Sarah Clanton
Sarah Clanton's engaging performances invite audiences to join her in an escape from the ordinary in what she calls a "cello-bration" of the unexpected.