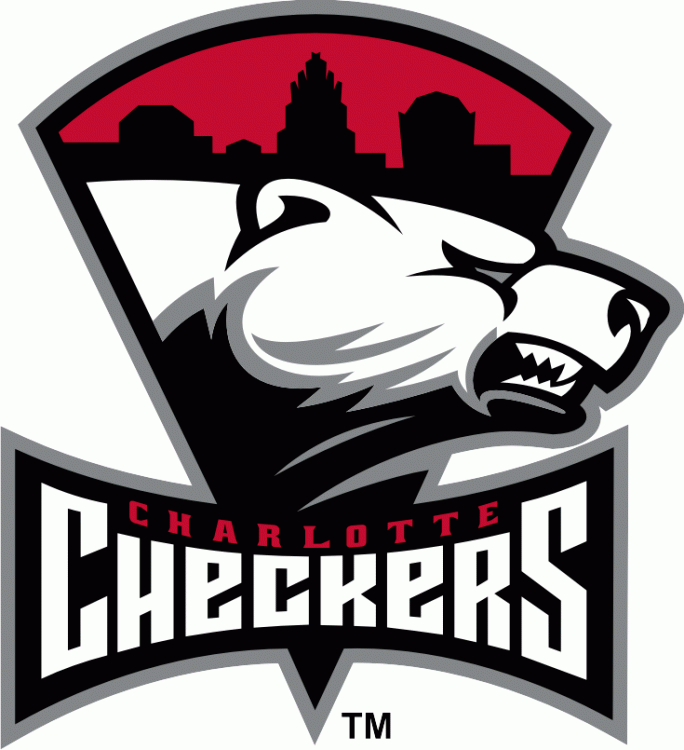 The Charlotte Checkers have given Brave Step a wonderful opportunity to share its mission and also raise funds in the process.
For every $16 ticket sold, Brave Step receives $5. This is a great event for family, friends, colleagues, civic groups and more.
Purchase your tickets now in two ways:
Online: Visit https://oss.ticketmaster.com/aps/checkers/EN/link/promotion/home/37f2e9c30e11892105c82ae2c12005402972345a and use passcode BraveStep (one word) to purchase your tickets.
Via email: Brave Step has numerous printed tickets available. To request these, please email info@bravestep.org.
Thank you for your support!