Free Consent & Body Safety Workshop
Whether you are a parent, caregiver, or ally of a toddler up to a teen, the important subject of consent and body safety should be a frequent topic in your home and/or lives.
As data indicates, 25 percent of women and one out of thirteen men are sexually abused by the age of 18, and it's also well documented that the long-term effects of sexual violence can be devasting from depression, suicidal ideation, alcohol and/or drug abuse, and more.
Date: May 10 at 7 p.m. ET
Location: Amazing Grace Advocacy, 1030 Central Avenue NW, Concord, NC 28025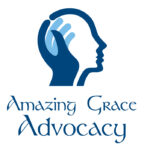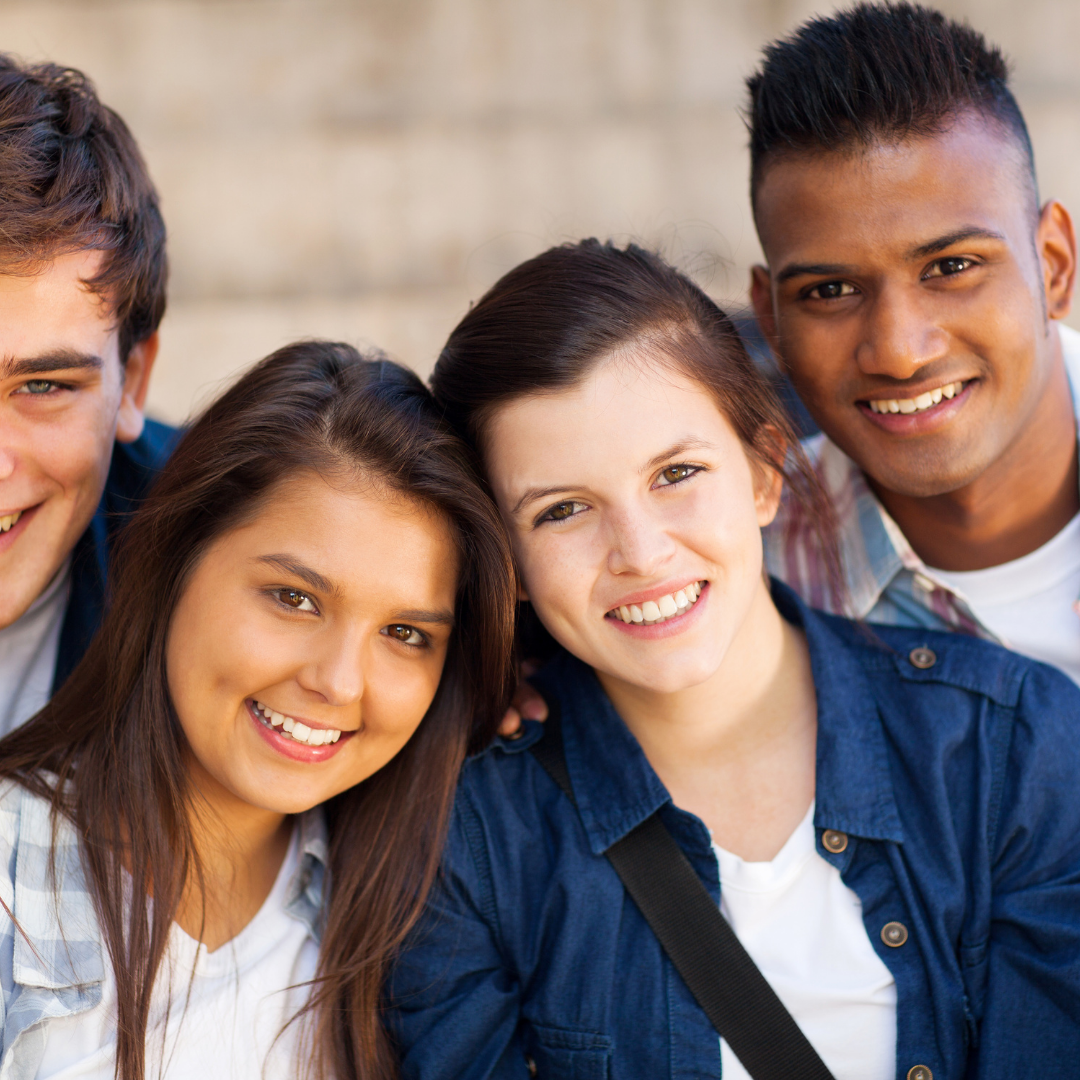 Join us May 10 at 7 p.m. as therapist Kaitlyn Armstrong shares information and skills that will empower you on the topic of consent and body safety.
Learn how to empower and teach children about personal body safety, feelings, safe and unsafe touch, private parts, secrets and surprises, consent, and respectful relationships.
Register now at http://bit.ly/3FrRZhR.
Another great resource of information is books by author and advocate Jayneen Sanders. Please explore Jayneen's resources featured on the Changemaker program portal.