Changemaker Training: Consent and the Five Body Safety Rules with Jayneen Sanders
Sept. 28 at 7 p.m. ET
 Virtual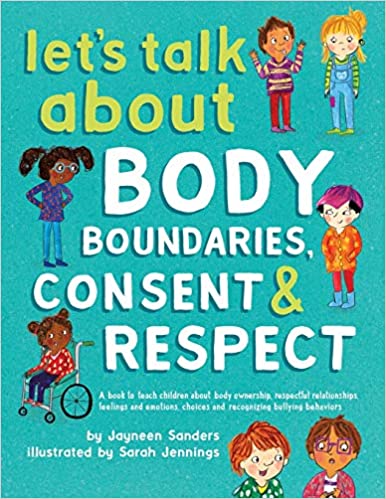 On Sept. 28 at 7 p.m., author and advocate Jayneen Sanders will empower parents, caregivers, and loved ones with knowledge for their children on the critical topics of consent and the five body safety rules.
As shared in one of her many educational books, "Teaching young children about body boundaries, both theirs and others, is crucial to a child's growing sense of self, their confidence and how they should expect to be treated by others. A child growing up knowing they have a right to their own personal space, gives that child ownership and choices as to what happens to them and to their body. It is equally important a child understands, from a very young age, they need to respect another person's body boundary and ask for their consent when entering their personal space."
Don't miss this investment of time in the safety and development of the children and teens you love.  
This training is free of charge.
Also, please explore Jayneen's resources featured on the Changemaker program portal.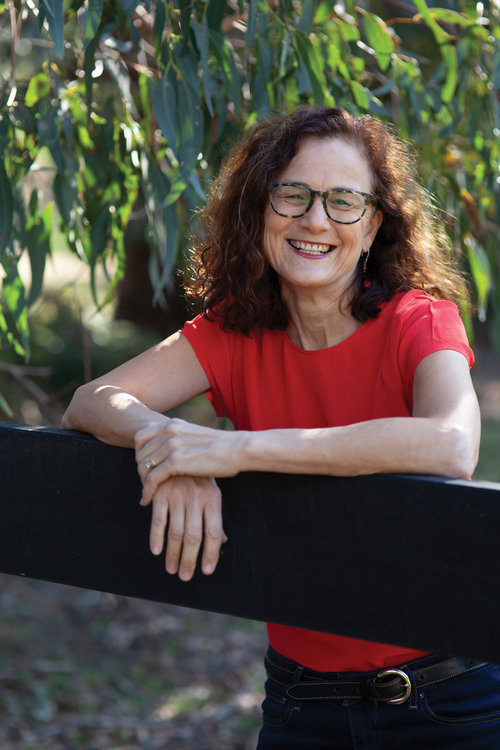 Jayneen Sanders (aka Jay Dale) is an experienced author, publisher, elementary school teacher, mother of three and an active advocate for body safety, gender equality and respectful relationship education being taught both in homes and in schools. She is also lead author of Engage Literacy published by Capstone, and has had published over 100 stories for children. Jayneen feels passionately that we can do so much more to keep our children safe by teaching them age-appropriate and empowering prevention education.