If you are a woman impacted by sexual abuse, Brave Step will host its next Courageous Corner meetings where you will be safe, understood and supported in your journey. This is a safe place where community and inspiration are guaranteed.
Monday, June 6 from 6-7 p.m.
Monday, July 11 from 6-7 p.m.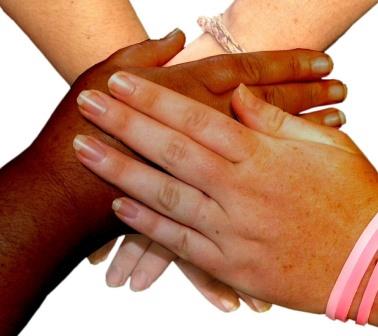 To participate and for location details, please contact us at info@bravestep.org or (704) 361-5230.