Biography
C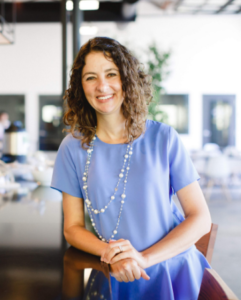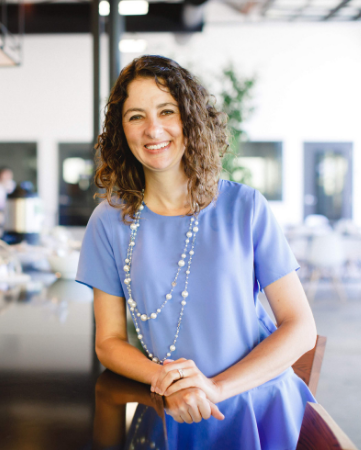 rystal Emerick is the founder and executive director of Brave Step. As a survivor of sexual abuse and assault, Emerick found hope and healing through her own experience in therapy. After a long and healing journey, a passion for helping adult survivors find relief was born in June 2011.

At that time, the Eastern North Carolina native made a commitment to help survivors and their loved ones identify and receive quality trauma care and find connection with those who understand.  
Brave Step officially incorporated in 2014 with a mission of strengthening adults impacted by sexual abuse by providing meaningful steps on their healing journey.
Prior to Brave Step, Emerick successfully started and managed ASPIRE Communications, a team of storytellers that specialized in public relations, marketing communications, digital communications and corporate social responsibility. Throughout the nearly 10-year run, the award-winning boutique firm delivered strategic development and execution for organizations and brands like Goody's Powder, TUMS, DIRECTV, ServiceMaster Clean, NASCAR, and many others.
A University of North Carolina graduate with a Bachelor of Arts degree in history and political science, Emerick resides in Concord, N.C., with her husband, son and dog.