Biography
Emily Wetsel, Director of Reimbursement Services at PYA, specializing in Medicare and Medicaid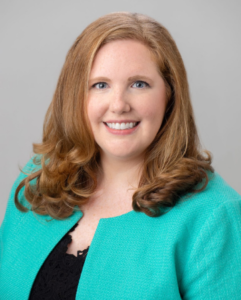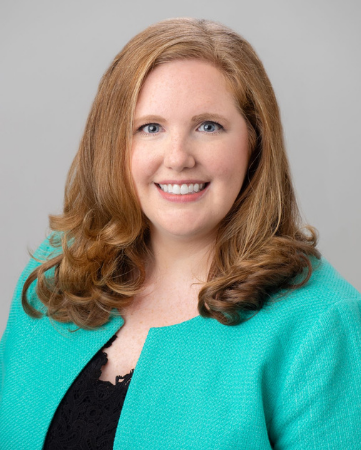 reimbursement and other related consulting services.
With more than 11 years of experience fully devoted to the health care industry, she has dedicated most of her career to helping countless organizations navigate through the ever changing world of health care reimbursement.
Emily has prepared and reviewed hundreds of reimbursement cost reports over her career and worked on numerous consulting projects for Hospitals, CCRCs, Nursing Homes, Home Health Agencies, Hospices, and FQHCs/RHCs. She also serves as a Diversity, Equity, and Inclusion Ambassador at CLA.
Emily attended Presbyterian College for her Undergraduate Degree in Business Administration (concentration in Management and Accounting) and NC State University for her Master in Accounting degree.