Biography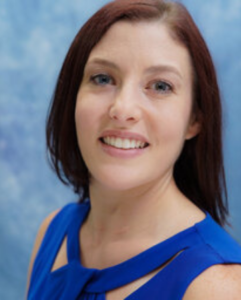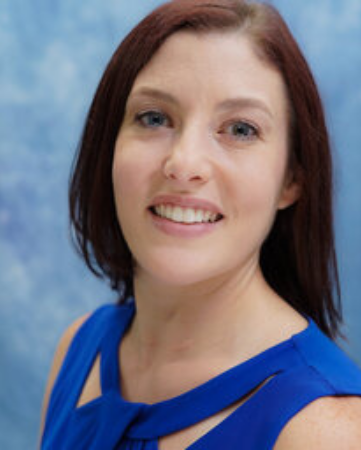 Erin DiCesare studies the role of reality television in popular culture, recently expanding her research to include baseball and popular culture, and holds a Ph.D. in Interdisciplinary Humanities from Florida State University.
She currently serves as the Department Chair for the Interdisciplinary Studies, Religion, and Philosophy Department at Johnson C. Smith University in Charlotte, N.C, where she is also an Associate Professor of Interdisciplinary Studies. 
A continued research focus for Dr. DiCesare is the use of digital tools in the Charlotte region's escalating human trafficking problem. She is interested in both building awareness and in helping find ways to protect potentially vulnerable populations from becoming victims of human trafficking. She has conducted various community lectures on trafficking at both Johnson C. Smith University and The University of North Carolina at Charlotte.
 Dr. DiCesare is a native of New York and first moved to North Carolina at the age of eight. Since her arrival at Johnson C. Smith University, she has grown the Interdisciplinary Studies Department, which previously had four majors, to a budding program that fosters over 40 majors and which has expanded to include an online program for adult learners.
 Dr. DiCesare is married to Matthew Mills, and the couple welcomed a son in 2019. Erin is also a certified barre instructor, currently teaching barre at the YMCA and A to Z FITT.