We are launching a new round of group therapy in the fall, led by one of our wonderful providers, Terri Rhodes.

Take a brave step on the path to wellbeing.
Brave Step's Group Therapy sessions offer a structured and confidential setting for survivors to address their emotions, challenges, and paths to recovery. Guided by an experienced therapist specializing in trauma-focused care, this group will focus on coping with lived experience of trauma, building community, and working with triggers. 
This is a closed group for those who identify as a woman.
Is this in-person or virtual?  Based on the preference of those who register, we will decide in early August whether it will be virtual or in-person group therapy.  Please complete the registration form and select your preference.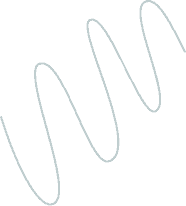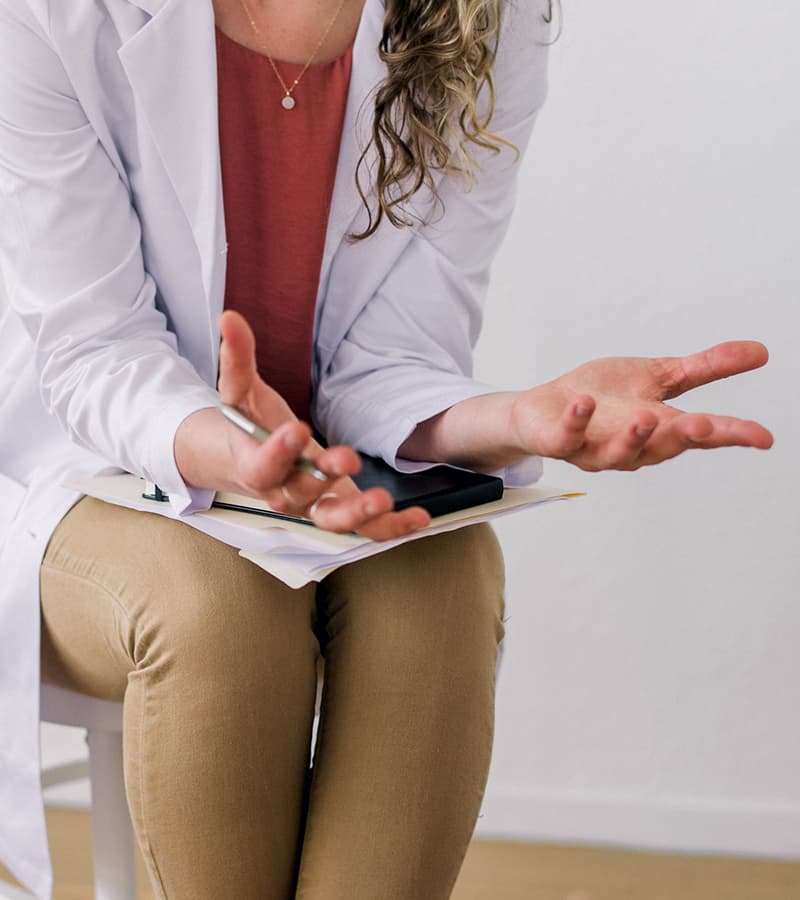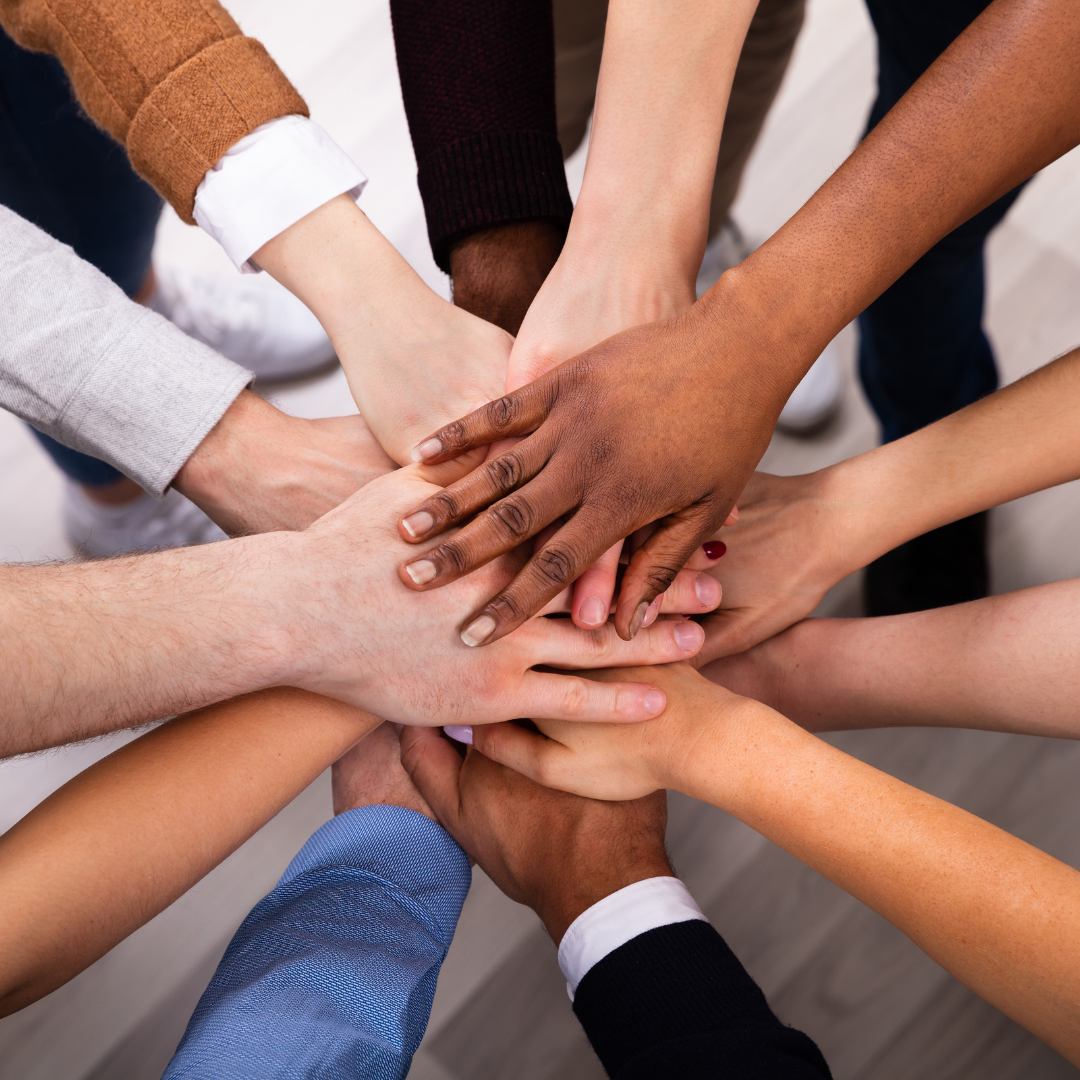 Dates: Aug 23, Aug 30, Sept 6, Sept 13, Sept 20, Sept 27, Oct 4, Oct 11, Oct 18, Oct 25, Nov 1, Nov 8
Day: Wednesdays
Time: 6:00-8:00pm
Spots are first come, first serve.