Brave Step will welcome Darkness to Light, a national nonprofit committed to empowering adults to prevent child sexual abuse, for a free Changemaker workshop on the importance of healthy touch.
Under the leadership of
Tracy Leonard
from Darkness to Light, the virtual training will explore how healthy affection and touch is protective from child sexual abuse especially with parents, caregivers, and family members. Building on the education provided in
Stewards of Children®,
Darkness to Light's evidence-informed training on preventing, recognizing, and reacting responsibly to child sexual abuse, this training teaches you some guidelines for healthy touch and safe, respectful ways to interact with children.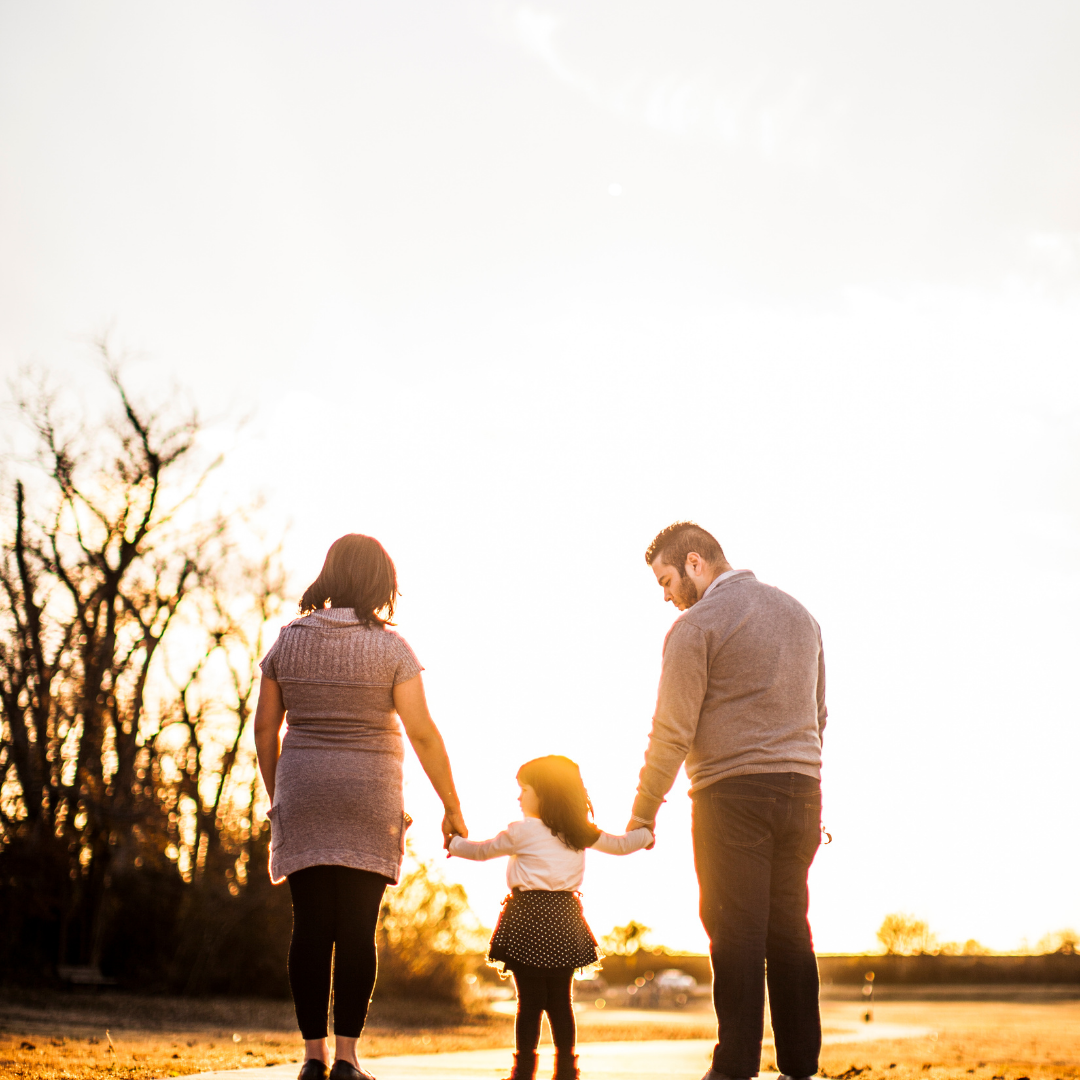 During the training, you will:
receive guidelines for healthy touch at home and in youth-serving settings.

learn how to balance children's needs for warmth and affection with safe, respectful ways of

learn about healthy sexual development in children so we can identify normal and abnormal touching