Changemaker Training: "Holding Space" with Jennifer Dean, MACP, LCMHC-S
May 25 from 6:30-7:30 p.m. ET
Virtual Training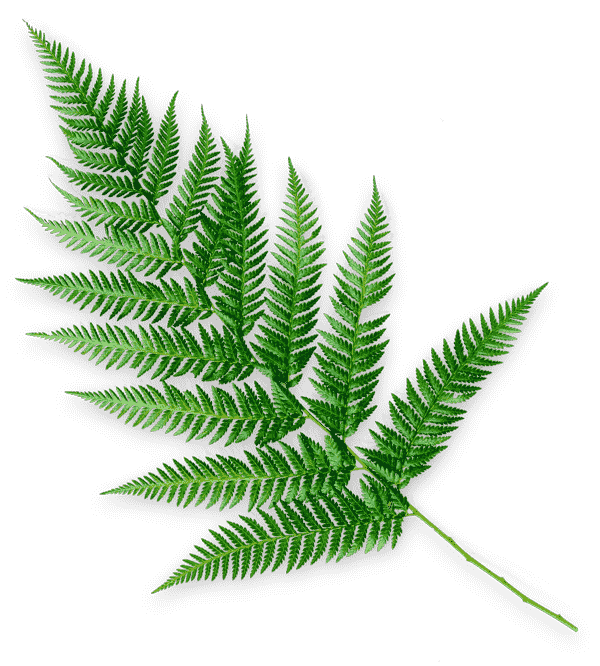 Today, we encounter trauma every day in our personal and professional life. How do we respond to it? How do we show up authentically? How can we be fully present and without judgement to best support a person we care about?
To be present, open and empathetic is a skill that all of us can use in daily life.
Join Brave Step and Licensed Clinical Mental Health Counselor Jennifer Dean on May 25 at 6:30 p.m. ET to learn the meaning of "holding space" and how to utilize this technique to create a safe space for those you care about. Additionally, she will coach us on how to manage our own judgements while being present and set the tone for a kind, vulnerable and authentic space.
As we support those in our circle who are managing trauma, anger, grief, loss, depression as well as those who feel unseen and unheard, holding space can be an aid in not only building but deepening relationships.
This session is open to anyone interested in learning how to "hold space" and implement it in their lives as a loved one, friend, co-worker, employer, survivor, and beyond.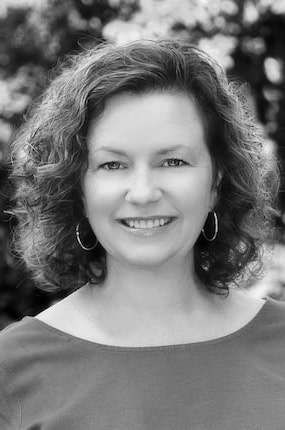 Jennifer H. Dean, MACP, LCMHC-S is a Licensed Counselor and a native of Union County, North Carolina. Jennifer lives in the Charlotte area with her husband of 25 years and their two children. She received her B.A. degree from the University of North Carolina at Chapel Hill and her M.A. in Counseling Psychology from Trinity Evangelical Divinity School in Chicago.
She worked as a therapist and clinical supervisor in one of the largest youth development organizations in the Chicago area. She was also a therapist in a Christian counseling group that provided therapy for referring churches in the Chicago area. After returning to the Charlotte area, Jennifer served Agape Christian Counseling as a counselor, Clinical Director, and Executive Director.
Jennifer founded Vine Counseling in 2017 to continue to support those in our area to grow spiritually, physically, and emotionally. With over 24 years of experience working with adults she is a Level 1 trained EMDR clinician. She also is a Certified Brainspotting therapist and Consultant in Training and is a Licensed Clinical Mental Health Counselor Supervisor.