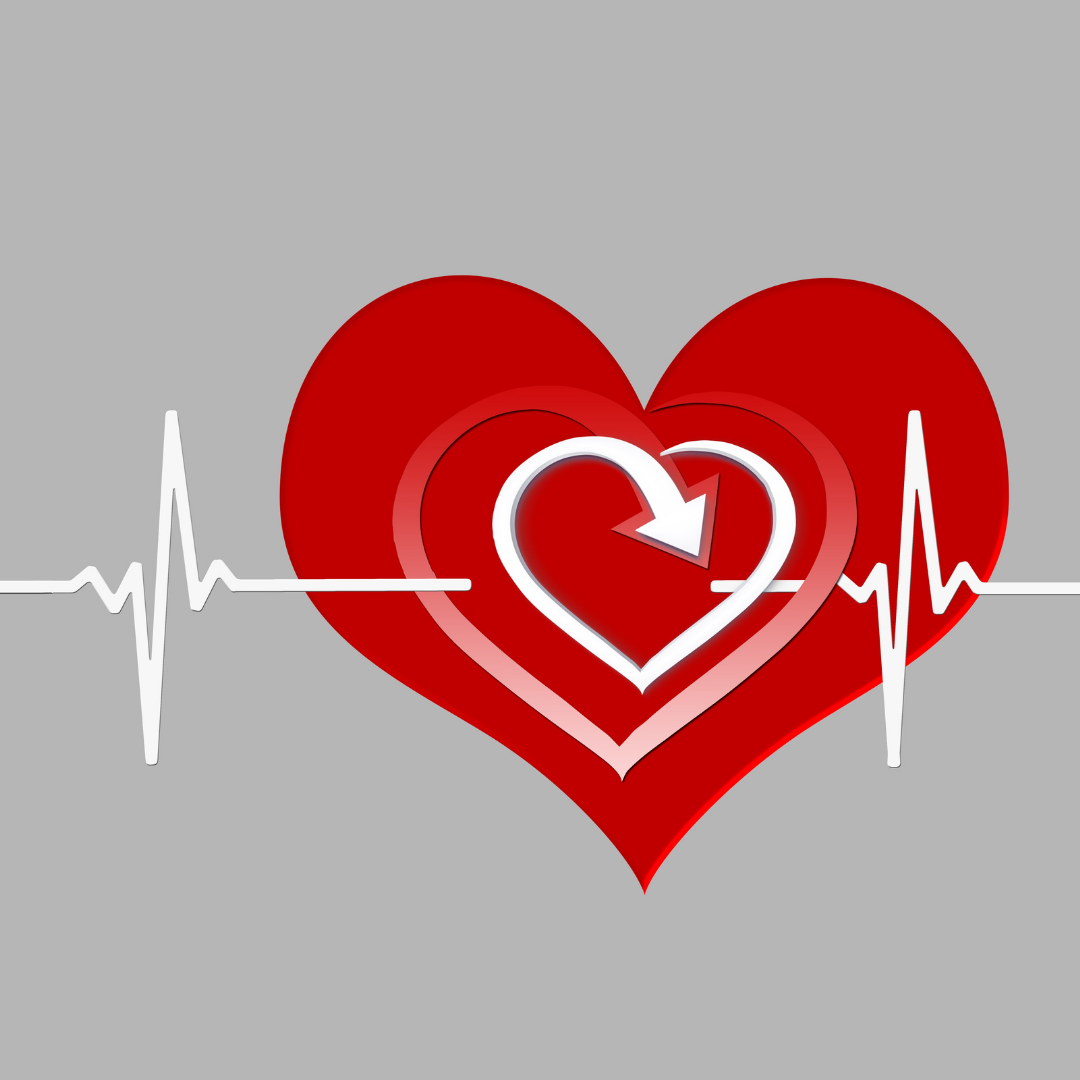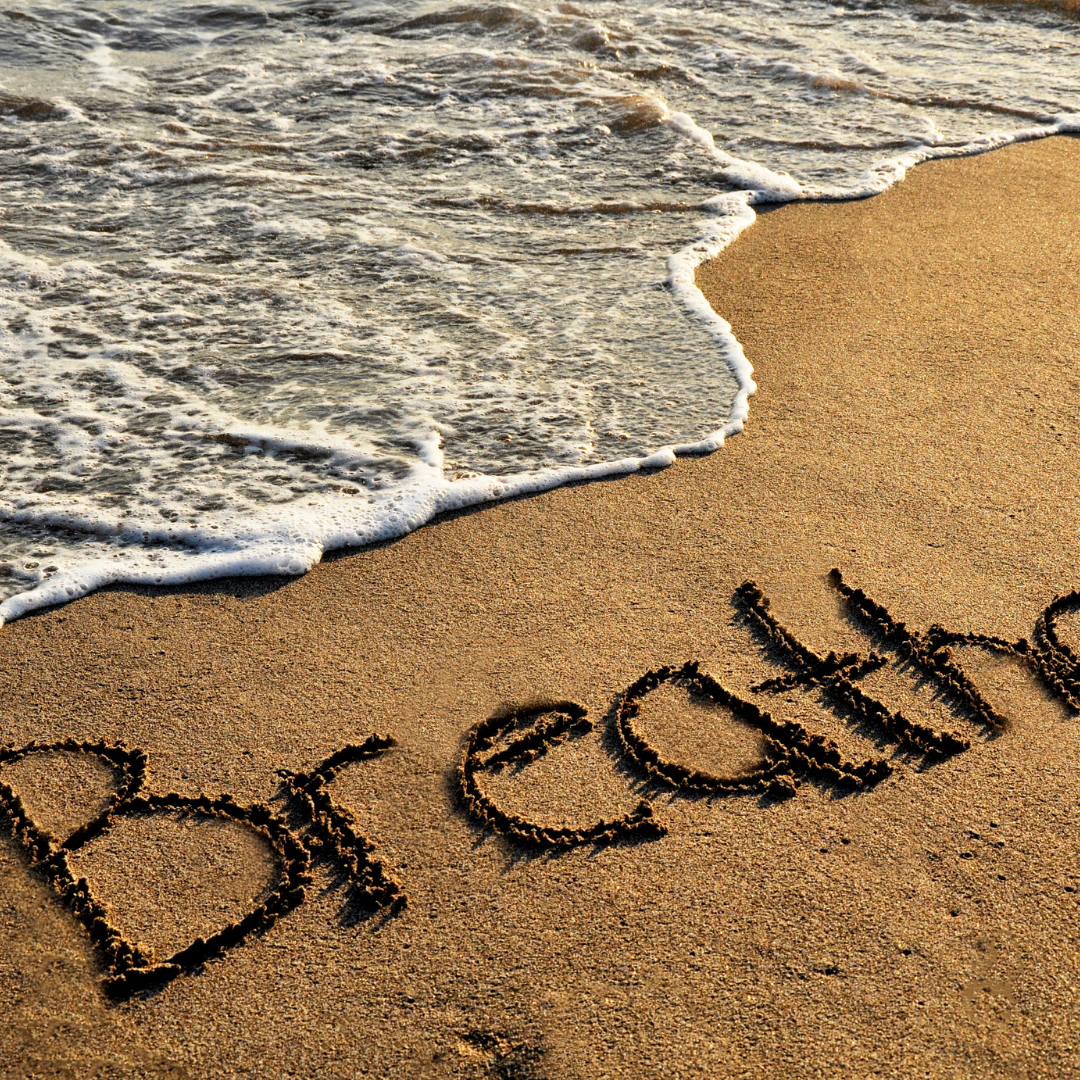 DETAILS:
Saturdays April 16, April 23, April 30, May 7, May 14, May 21, May 28, June 4
Time: 10:15am-11:15am EST
Location: In-Person in South Charlotte at 115 College Street, Suite 201, Pineville, NC 28134.
Open to all genders
If you have anxiety, depression, PTSD, experience fatigue or get migraines, this program can help to promote changes in thinking, emotion and behavior to support your desired physiological changes including increased calmness, sleep and focus.
In the 8 sessions, you will learn more about biofeedback, heart-focused breathing, techniques for shifting from negative to positive emotions, and the practical application of HRV skill-based learning. You will also be given a portable, high-tech, wearable sensor to practice at home.
The benefits of biofeedback:
Take charge of your own nervous system
play a key role in your own healing process
experience NO side effects
learn it once, use it forever
Sessions will be led by Aubrey Berry who holds a Masters in Psychology, is Board Certified in Biofeedback from BCIA, and certified as a Heartmath Interventionist in HRV Biofeedback.
Slots are extremely limited so register soon!