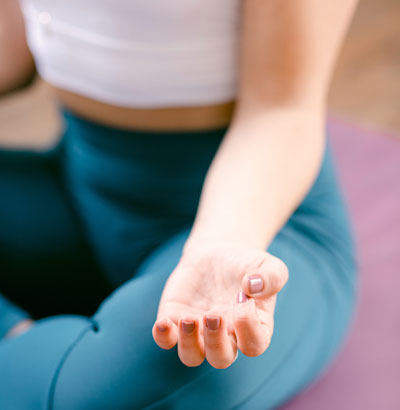 Join us for a heartwarming and empowering event: Kitten Yoga in collaboration with the Humane Society of Charlotte.  This special yoga session, led by a trauma-sensitive yoga instructor, is designed to bring joy, healing, and empowerment to survivors. 

Event Details
In this unique event, participants will have the opportunity to practice yoga surrounded by adorable kittens, creating a soothing and uplifting environment. The presence of these furry friends offers a therapeutic experience that promotes relaxation, stress relief, and emotional well-being. Limited spaces are available, so reserve your spot today and be part of this special event.
Date: Saturday June 17, 2023
Time: 11:00am-12:00pm
Location: In-Person at the Humane Society of Charlotte's Education Center: 1348 Parker Drive Charlotte, NC 28208
Yoga Mats:  If you have yoga mats, please bring them!  
The event is open to individuals who identify as women and their children. Additionally, we extend a warm welcome to boys aged 12 years and younger.
Please complete this registration form.  Some questions are collected for data purposes.