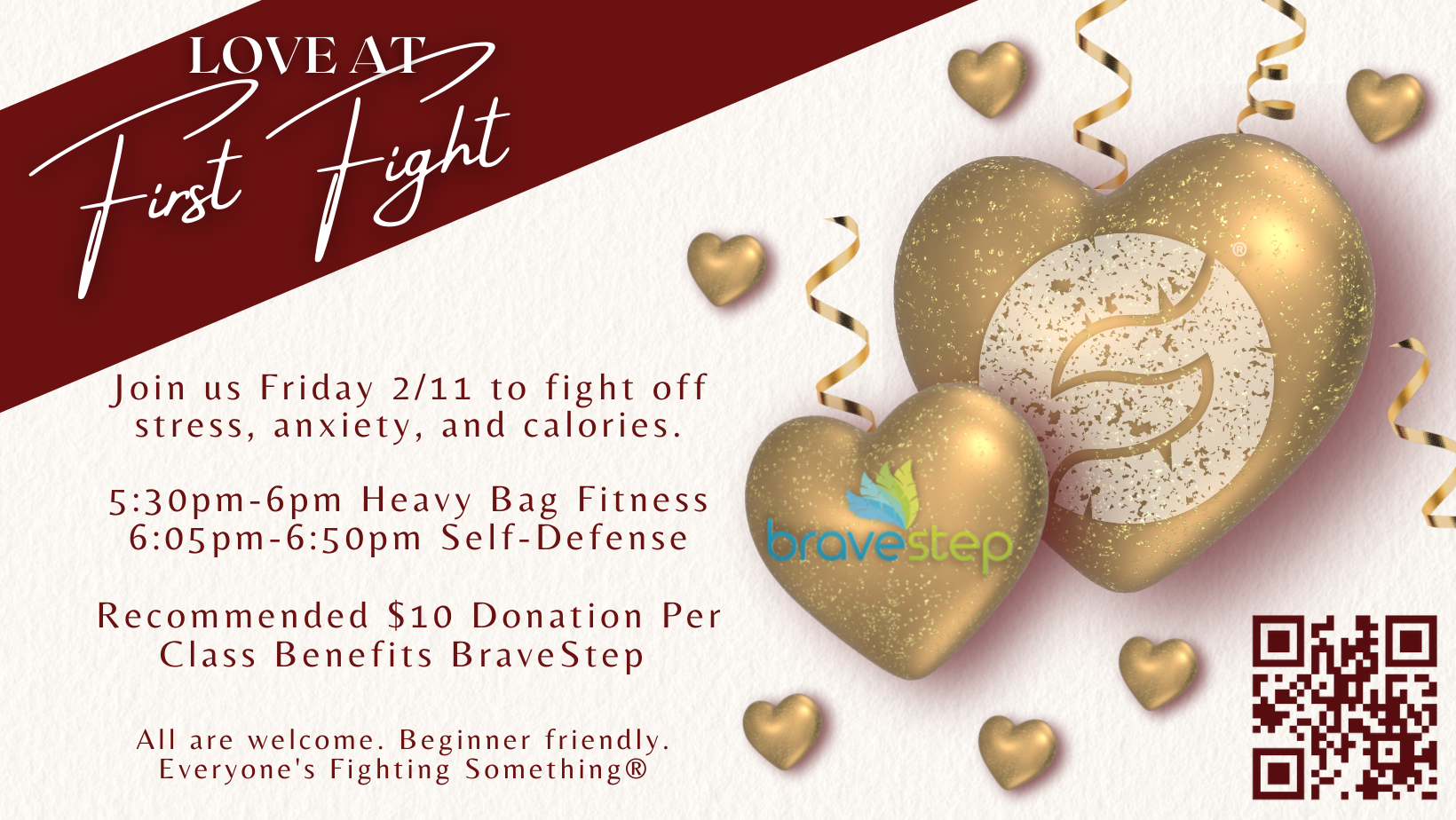 Calling all Changemakers wanting to prevent future sexual violence. Participate in this introduction to self-defense to arm yourself with knowledge and skills plus have a little fun and fight off stress and anxiety.
Open to anyone! A recommended $10 donation is requested per class.
Hosted by Fit to Fight Gastonia.
Date: Feb. 11, 2022
Time: Classes begin at 5:30 and 6:05 p.m.
Location: Fit to Fight
1122 E Hudson Blvd, Gastonia NC 28054