QPR Training
Open to anyone wanting to be informed about suicide prevention
The QPR Institute created the QPR training module to "save lives and reduce suicidal behaviors by providing innovative, practical and proven suicide prevention training."
QPR stands for Question, Persuade, and Refer, and these 3 simple steps anyone can learn to help save a life from suicide.
According to the QPR Institute, "just as people trained in CPR and the Heimlich Maneuver help save thousands of lives each year, people trained in QPR learn how to recognize the warning signs of a suicide crisis and how to question, persuade, and refer someone to help."
As part of the Changemaker program, Brave Step is pleased to offer this training free of charge and led by QPR-certified instructor Lynn Hennighausen.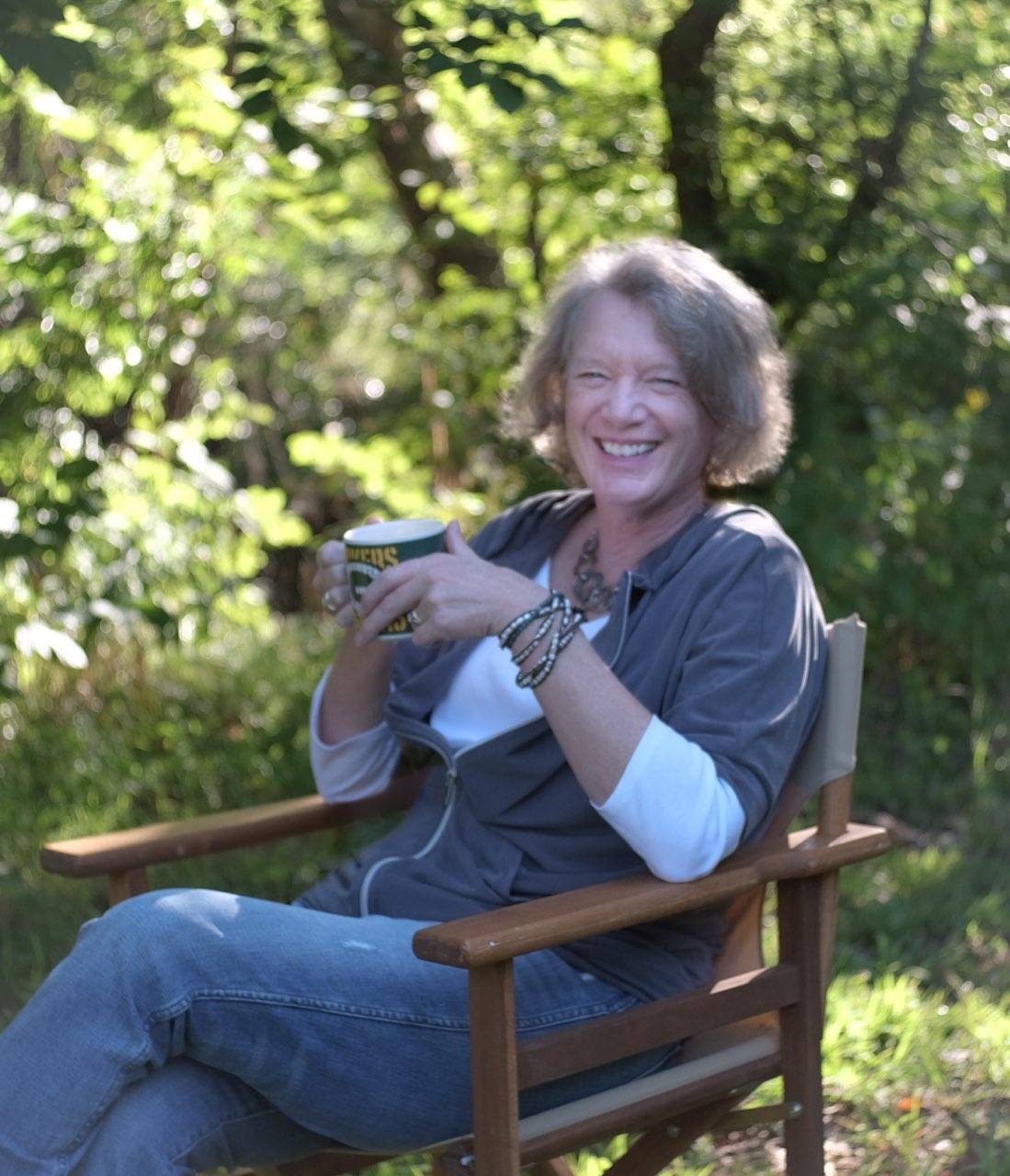 Lynn is a National Trainer for Mental Health First Aid, a training that helps people identify signs and symptoms of potential mental illness and substance use disorders; like CPR for brain illness. She recently left her role at Atrium Health in Charlotte, NC, where she managed its MHFA initiative. More than 13,000 people were trained through this initiative during Lynn's 3 years there.
Lynn also leads a non-profit organization in the Lake Norman area, Davidson LifeLine. Its mission is to increase mental health awareness and suicide prevention in communities through education, advocacy, and connection.  
She and her husband, Rick, live in Davidson, NC, have been married for almost 30 years and have 3 kids, in college and beyond.
Lynn holds a Master's Degree in Exercise Physiology from the University of Wisconsin-Madison. She's spent her career assisting industry in risk factor management and disease prevention.
Register now for the 90-minute virtual training.
Date: March 22, 2022
Time: 6:30 pm ET
Location: Zoom