Please join us in welcoming Brave Step's new volunteer director, Heather Tucker.
"Everybody can be great, because anybody can serve. You don't have to have a college degree to serve. You don't have to make your subject and verb agree to serve. You don't have to know the second theory of thermodynamics in physics to serve. You only need a heart full of grace. A soul generated by love." Martin Luther King Jr.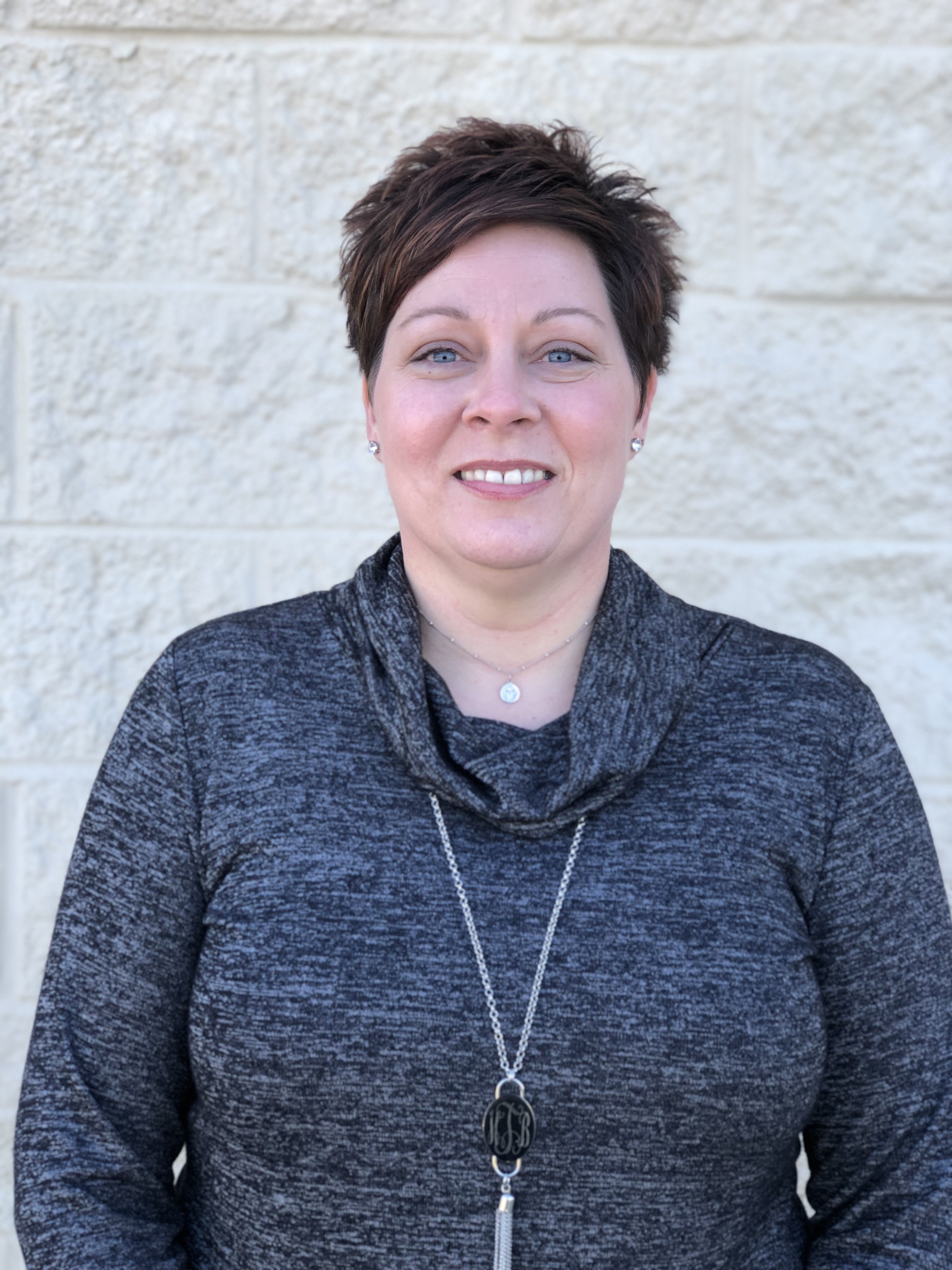 A heart full of grace and a soul filled with love is an accurate synopsis of Heather Tucker, Brave Step's volunteer director. A lifetime of service best describes her career and personal time.
Her career started with a four-year stint at Bahner & Medlin Attorneys at Law, where her attention to detail was put to the test as a legal secretary. But, her need to pour love into those healing changed her trajectory.
For the next nine years, Tucker worked at now Atrium Health as a bedside PSC1 RN. She then transitioned to Eye Surgery & Laser Center in Concord where she currently works as a pre-op RN.
Her desire to give back to the community began early. For 17 years, Tucker has been on various mission trips to Mexico, Honduras, Paraguay, China, Nicaragua and more on the horizon. Since 2014, the Oakboro-North Carolina native has volunteered with The Hope Project International. Her experience has included multiple trips to Nicaragua serving at various sites around the country providing food to children and elderly, construction labor, and more.
In addition to being a charter member of River Church of Stanly County and serving meals monthly at Community Inn Emergency Homeless Shelter, Tucker has been a loyal volunteer for Present Age Ministries for three years. As a lead advocate, she and the team bring awareness to the local community about the prevalence of human sex trafficking.
"My ambition in life is to leave things better than I found them and relieve the stress and demands of others around me so their yokes can be lighter," said Tucker.
She and her husband of 19 years, Rick, reside in Oakboro with five children and four grandchildren to enjoy.