Music Therapy Group
Brave Step is partnering with Piedmont Music Therapy to offer an 8-session, in-person, music therapy series! This series will explore self-care, emotions and creative outlets while providing space for music listening, relaxation exercises, music-making, and song lyric exploration. Musical instruments will be available as will be other materials for these therapeutic purposes, and no music experience needed.
Space is very limited, so register early!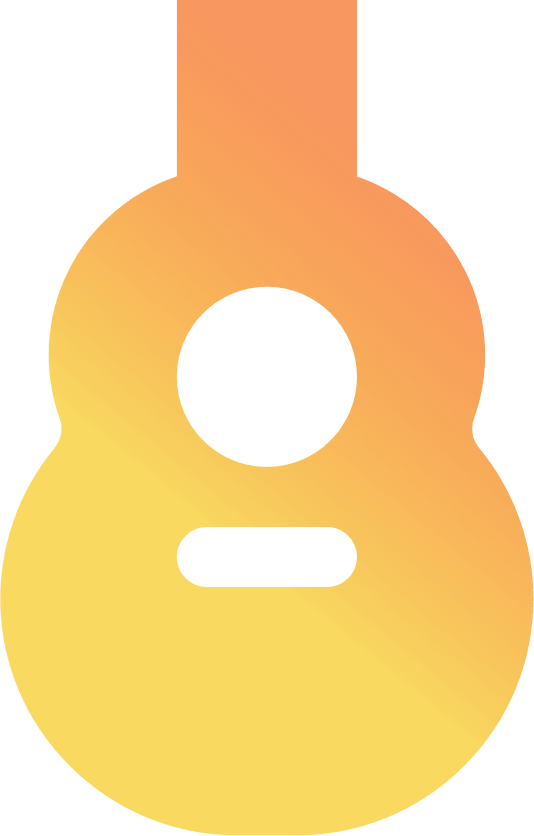 The Details

WHEN: Wednesdays: September 6, 13, 20, 27; October 4, 11, 18 & 25
Time: 6pm-7:30pm
WHERE: Piedmont Music Therapy: South Charlotte: 224 Westinghouse Boulevard
Musical therapy has been shown to provide numerous benefits for individuals of all ages and backgrounds. It can improve communication skills, reduce stress and anxiety, enhance cognitive functioning, and promote physical relaxation. Additionally, music therapy can help individuals with mental health disorders, and chronic pain or illnesses. Through the use of music, therapists can create a safe and supportive environment for clients to explore their emotions and express themselves creatively.
What To Expect:
Music-Assisted Relaxation
Grounding and Toning
Mindfulness and Music
Song sharing/listening
Active Music-Making (pre-composed songs)
Improvisation
Art and Music
Song Discussions
Songwriting and recording
Poetry/The Book of Qualities