Brave Step is seeking a research and evaluation volunteer with clinical and mental health experience to assist the nonprofit in its mission to strengthen men and women impacted by sexual abuse.
The volunteer will work closely with the advisory board, leadership team and third-party evaluators to develop a comprehensive program. As a new organization, it's essential that the volunteer can play an active role in the growth of Brave Step's program.
Hours: Brave Step appreciates your time and welcomes the opportunity to discuss what time commitment is possible.
Location: The greater Charlotte market is desired. Work can be conducted from a home or work place office.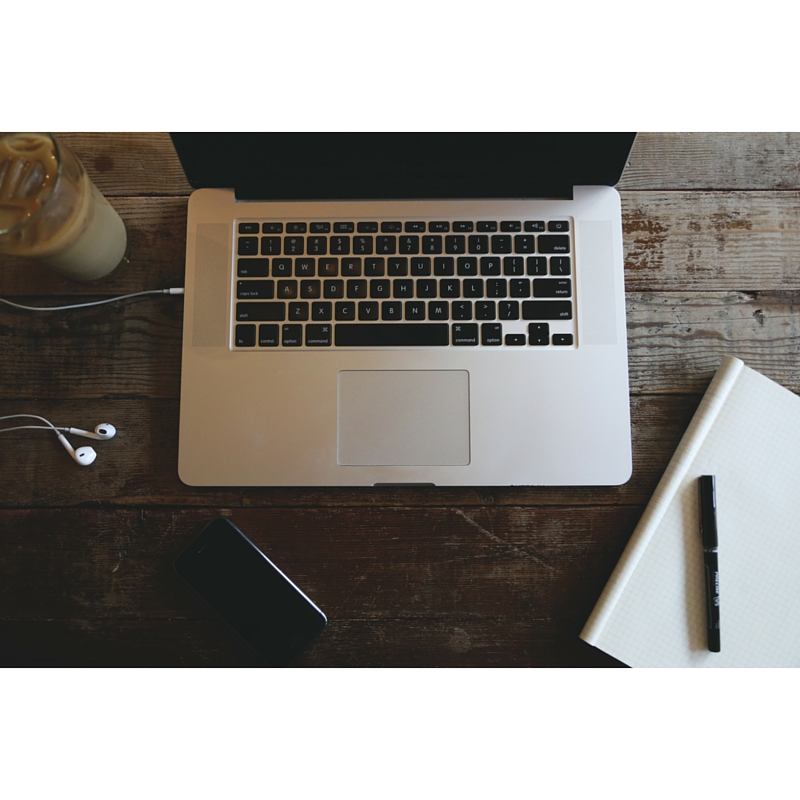 POSITION AND RESPONSIBILITIES
Play an active role in building a comprehensive clinical program and assessment/evaluation model by working closely with the advisory board, leadership team and third-party evaluators.
Work with all members of the team to ensure successful communication.
Observe procedures and make appropriate suggestions and recommendations for improving techniques, policies and procedures to meet client needs.
Some public speaking may be necessary as opportunities present themselves.
QUALIFICATIONS
Master's Degree in counseling, psychology, behavioral science or equivalent field of study plus five years of clinical experience.
Strong understanding of various trauma modalities including EMDR, SE, IFS, CBT, etc.
Requires a global, creative problem solver that has excellent decision-making skills.
Committed volunteer who has experience with developing nonprofit program services and confidence identifying and implementing evidence-based practices.
Strong written, oral communication and organization skills.
Ability to accept and implement change.
Excellent interpersonal skills and the ability to maintain a positive collaborative relationship among team.
PROCESS
Submit a resume and explanation of interest to Brave Step at info@bravestep.org.
If your expertise meets the needs of the organization, we will schedule an interview with the screening committee.
Based on the interview, a thorough background check with references will be required due to the nature of our work.