Resource Guide for Male Survivors of Abuse, Sexual Assault, and Trauma
Innerbody Research created a resource guide for male-presenting individuals of abuse, sexual assault and trauma.
The guide shares that, "Men are often conditioned to believe that they can't be a survivor of abuse. Even in today's society, there are still segments of culture wherein the idea of not conforming to masculine norms is ridiculed. Many men have trouble reconciling their masculinity with being abused because it goes against much of what they believe defines them as a man.
"The stigma surrounding male abuse may lead men to deny being assaulted or may even cause them to not realize it is taking place."
Innerbody Research addresses:
What domestic abuse is.
The types of domestic violence
Effects of trauma on mental health
Effects of trauma and abuse on the body.
Prevention strategies.
Available support.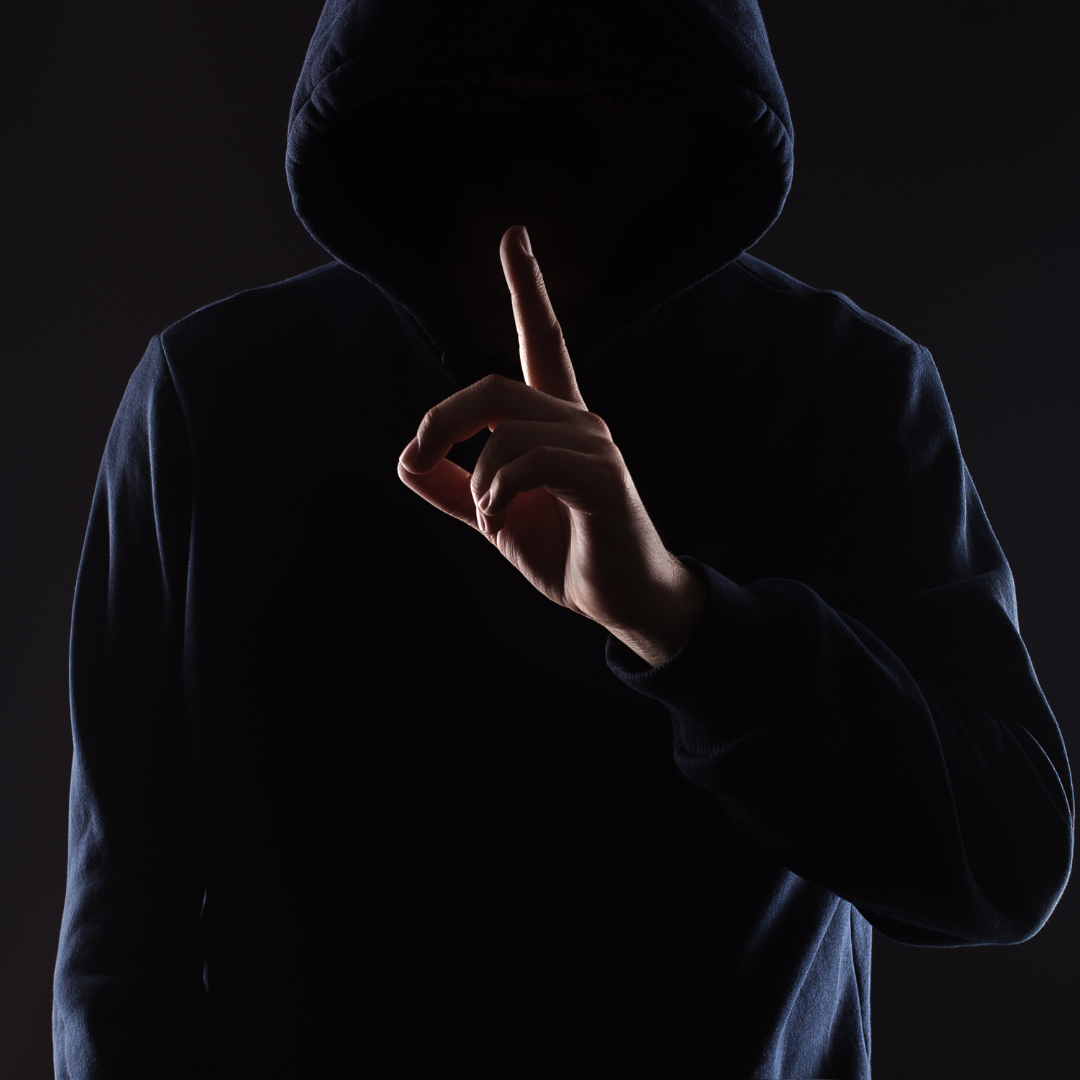 Author
Innerbody Research