Resources for Survivors, Loved Ones and Allies
Helpful Links
Thank you for visiting this page. If you are in need of emergency help, please contact 911 or call (704) 358-2800 for 24-hour emergency mental health.
For Loved Ones of a Young Survivor
Latest In The News
As a survivor-led organization, our secret to success is understanding firsthand what it's like and creating a place, both online and in person, where individuals are safe, understood and supported.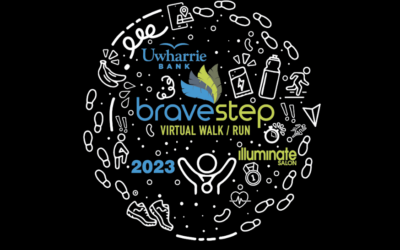 Brave Step Virtual Walk/Run presented by Uwharrie BankApril 1-8, 2023 Participate from any location.Be a Changemaker. Each step you take fuels life-changing minutes of counseling and support by Brave Step.Sexual violence impacts us all. The pain is often reflected in...
read more