Resources for Survivors, Loved Ones and Allies
Helpful Links
Thank you for visiting this page. If you are in need of emergency help, please contact 911 or call (704) 358-2800 for 24-hour emergency mental health.
For Loved Ones of a Young Survivor
Latest In The News
As a survivor-led organization, our secret to success is understanding firsthand what it's like and creating a place, both online and in person, where individuals are safe, understood and supported.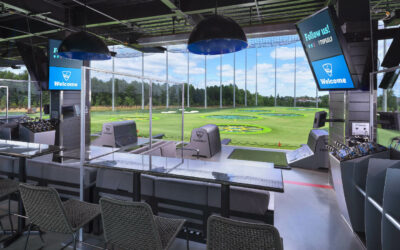 Tee It Up for Brave StepWelcome to Tee It Up for Brave Step!"Tee It Up for Brave Step" is a family-friendly event, celebrating eight years of fostering courage for those impacted by sexual violence and shaping a strong, supportive community. To drive this...
read more