Resources for Survivors, Loved Ones and Allies
Helpful Links
Thank you for visiting this page. If you are in need of emergency help, please contact 911 or call (704) 358-2800 for 24-hour emergency mental health.
For Loved Ones of a Young Survivor
Latest In The News
As a survivor-led organization, our secret to success is understanding firsthand what it's like and creating a place, both online and in person, where individuals are safe, understood and supported.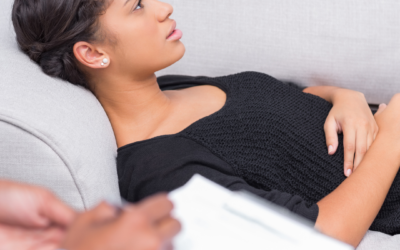 Group Therapy Brave Step is launching a new round of IN-PERSON group therapy led by one of our wonderful providers, Katie Overcash. Read her bio here: https://katieovercash.com/ Group Therapy will meet once a week for 12 weeks from Sept. 11 to Dec. 18 from 7-8:30...
read more