Shame … Do you sometimes still wonder if the abuse was your fault? Do you find yourself constantly revisiting the past and try to figure out what you did or said that may have "caused" the abuse?
Do you wrestle day after day with thoughts like, "I'm worthless, unacceptable, unlovable, not good enough"?
Have you forgotten – or maybe not yet realized – that you are a treasure and deserve respect, love, and care (and so much more!). Do you find yourself repeatedly being a doormat or unable to speak or stand up for yourself?
In this 90-minute masterclass, Rachel will teach you the four key strategies for letting go of shame, self-blame, and negative judgments so that you can finally look in the mirror and like what you see, walk through life with confidence, and restore your sense of self-value.
Register Now
Date: Thursday, June 3, 2021
Time: 6:30PM EST
Location: Virtual
Brave Step welcomes you, regardless of location.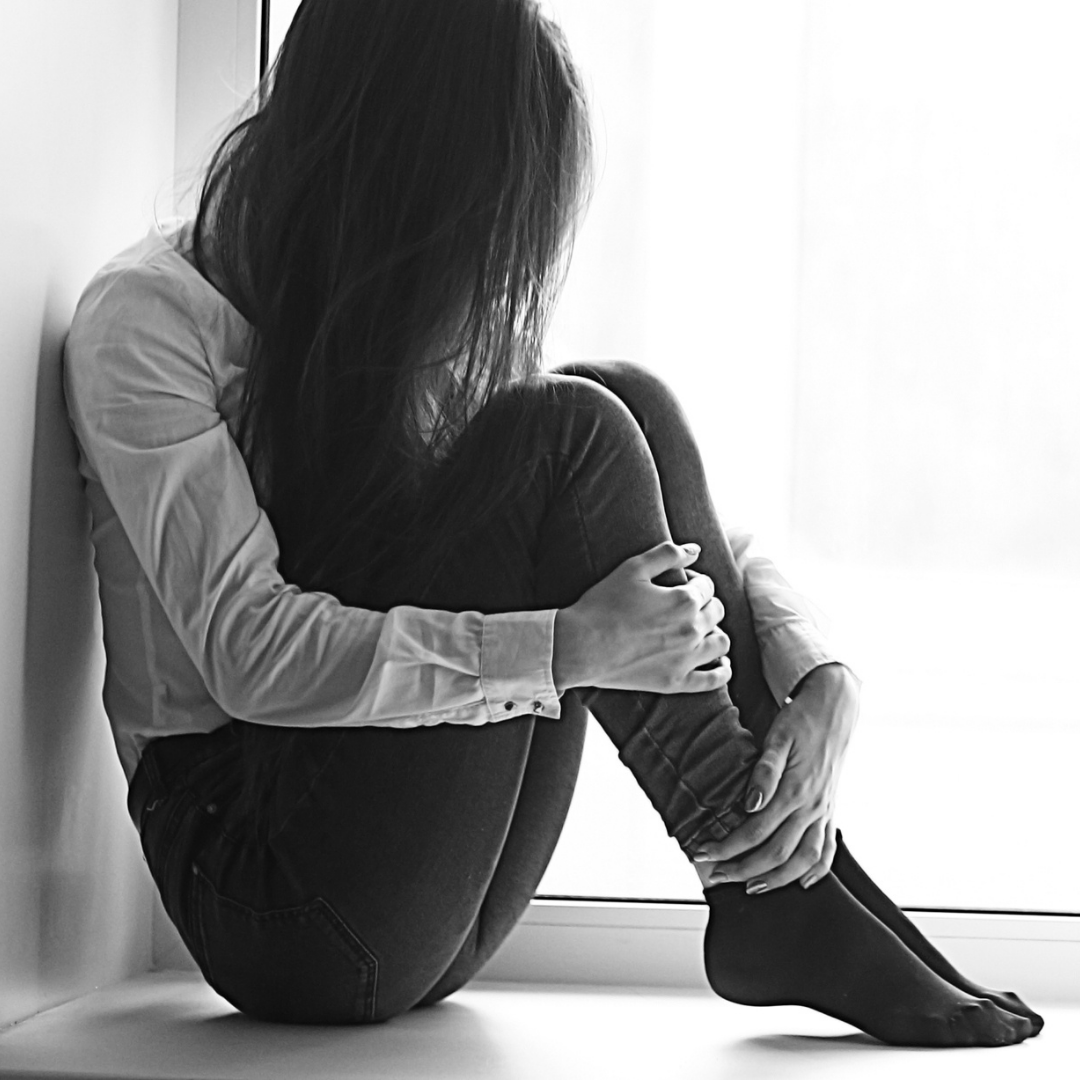 During this workshop, you will:
Learn the key differences between shame and guilt and why it matters
Discover the #1 thing that shame is keeping you from having
Learn four key strategies that will strip away shame so that you can finally get out of the self-blame cycle
As a special bonus, Rachel will stay on to answer your questions!
This call is perfect for you if:
You are a survivor of childhood sexual abuse and are overwhelmed with judgmental thoughts, still believe the abuse was your fault, or struggle with self-worth.
You desire to put an end to shame and self-blame and reconnect to your genuine self in order to move on with your life and be the person you were meant to be.
Sign up now to secure your space at this free masterclass!  Sign up here.
It is our hope and desire for you to be able to make radical and amazing changes as you take back your life and realize you are able to make powerful choices about who you are and how you live.