Many of the items requested on Brave Step's Wish List offer comfort, an outlet from the pain, and serve as a reminder that we have a community standing with and by for support. Consider the impact you can make during Shop for GOOD.
SHOP OUR FULL WISH LIST ON AMAZON SMILE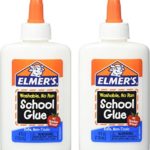 Brave Step believes in art as a powerful healing tool. Throughout the year, we do various visual storytelling projects.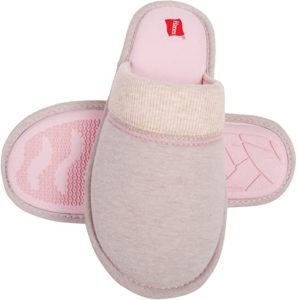 Cozy slippers are a gift for new clients, a self-care item that represents our mission to cushion their steps forward.