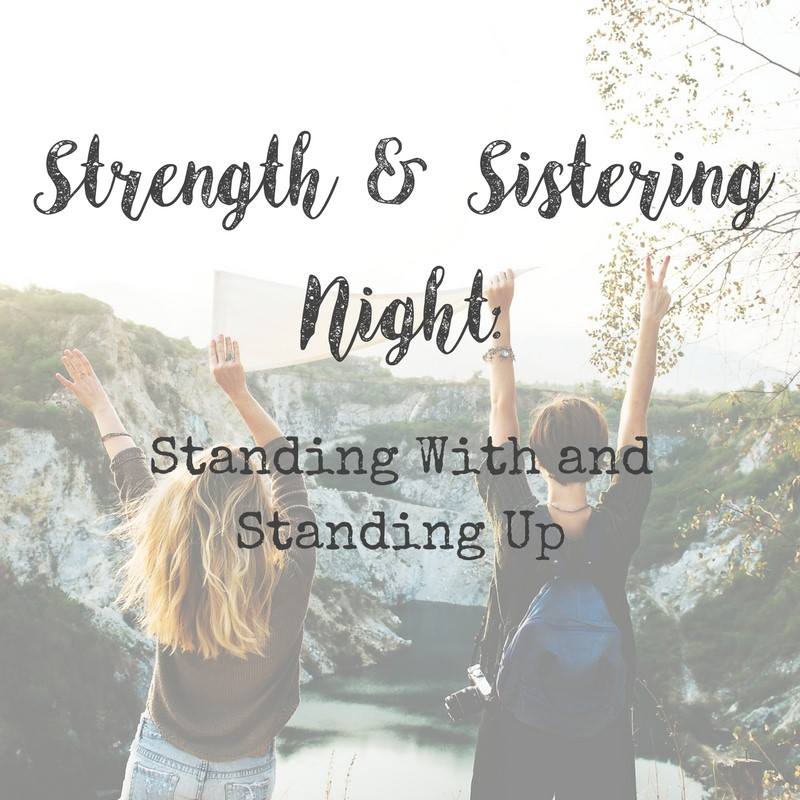 The term "sistering" is the process of attaching a healthy piece of wood to a weakened or damaged floor joist in order to restore strength and stability. Sistering is a powerful metaphor in that it points to the type of relationships that are possible between women who are willing to stand up and and stand with each other within community.

More and more women today are finding the courage to speak up about their experiences as women in society. Yet in order for more women to find the courage to speak in the midsts of experiences such inequality, harassment, abuse or assault, the need for communities to "sister" together well is more critical today than ever.

On Friday, April 20th, Watershed in partnership with local nonprofit, Brave Step, will host an event entitled Strength and Sistering. Strength and Sistering is an evening of story telling, facilitated dialogue and conversation around the #metoo movement, sexual abuse and assault and what it means for women to stand up and stand in solidarity with each other, and to heal in times such as these.

If you are a women age 18 or older, please consider joining us for Strength and Sistering. Click the link below to register for this event.

https://watershedcharlotte.ccbchurch.com/event_list.php?ax=list_all&group_id&display_mode=month&the_date=20180429#events/710/occurrence/20180420