Trauma-Informed Heart Rate Variability Training
Sign up to participate in a 8 session IN-PERSON small group Heart Rate Variability (HRV) Biofeedback Training Program with Carolinas Biofeedback Clinic. Biofeedback uses science to teach the art of human self-regulation. If you have anxiety, depression, PTSD, experience fatigue or get migraines, this program can help to promote changes in thinking, emotion and behavior to support your desired physiological changes including increased calmness, sleep and focus.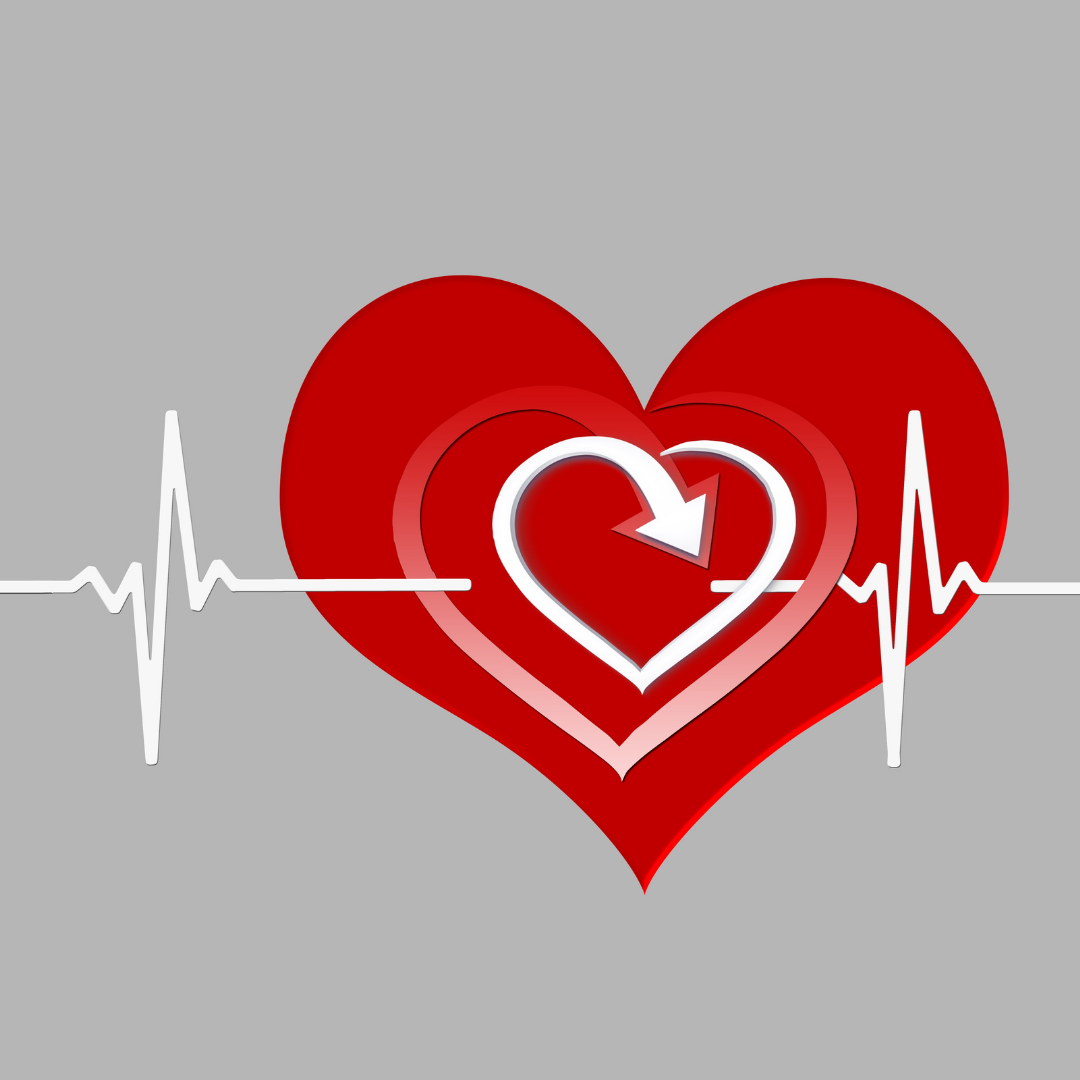 In the 8 sessions, you will learn more about biofeedback, heart-focused breathing, techniques for shifting from negative to positive emotions, and the practical application of HRV skill-based learning. You will also be given a portable, high-tech, wearable sensor to practice at home.
Please visit https://www.cbfclinic.com/ to learn more!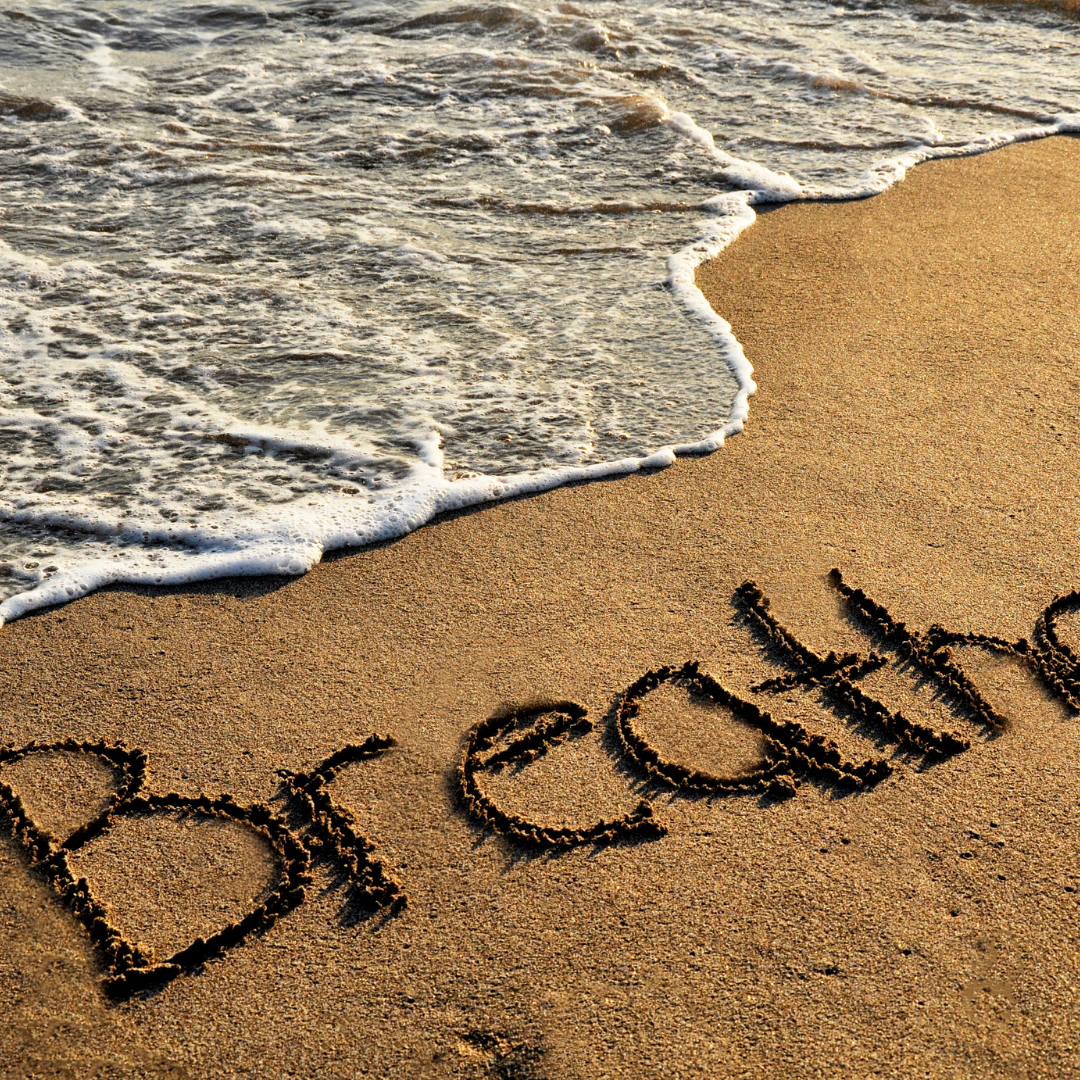 Program Qualifications:
18 years or older
Survivor of sexual violence
Identify as a Person of Color
Will show up consistently
Ready and willing to do work on your own
Program Details:
Dates: Wednesdays Sept 14-Nov 2, 2022
Time: 5:30pm-6:30pm
Location: In-Person in South Charlotte at 115 College Street, Suite 201, Pineville, NC 28134
Open to all genders