Please welcome Emily Harris to our team as our volunteer Marketing and Communications Director!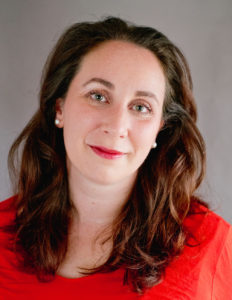 Emily is a senior creative strategist for a Fortune 100 company. Emily is a former award-winning investigative staff reporter for the Charlotte Observer and the Chicago Tribune. She is also a former contributor to the New York Times, Reuters, and spent several years in marketing for book publishing. She also is a graduate of the University of Michigan.
Emily is a mom, wife, Girl Scout troop leader, animal and nature lover, and exhibiting fine artist who unexpectedly took up painting at age 37. Emily believes in the power of ultra-local grassroots activism, accessible mental health care, and fearless advocacy on behalf of those in need. She is proud to contribute to Brave Step's mission.