Assistant Group Leader Training
During Brave Step's Assistant Group Leader training, we will explore what it means to be an assistant group leader and discuss best practices.  This training will be a step towards becoming an assistant group leader for our evidence-based Loved Ones program.
The virtual training will take place on Saturday, Oct. 14 from 10 a.m. – 12:30 p.m. ET.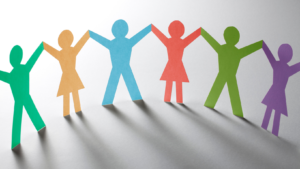 Loved Ones is a six-session psychoeducation program that teaches loved ones about the impact of sexual violence, their role as an ally, arms them with knowledge and skills, and offers support from others in similar experiences.
The assistant group leader role is a volunteer position that supports the group leader (therapist) who is responsible for delivering the curriculum and supporting the participants' growth. The qualifications and responsibilities for the assistant group leader role are below for your review.

Qualifications
Have a personal experience of sexual violence, either as a survivor or as a loved one of a survivor OR have a BSW/MSW or be a counseling student with a desire to focus on trauma
Pass a background check including, but not limited to, a criminal check
Have gone through their trauma-recovery process
Utilize and be well-versed in Brave Step's curriculum for the psychoeducational group
Complete the assistant group leader training
Have a thorough technical knowledge of using Zoom software

Responsibilities
The assistant group leader supports the group leader in assuring the success of the group. Among the assistant group leader's duties:
Conduct Zoom operations such as shared screen and starting breakout rooms.
Distribute the materials needed by the participants, such as workbooks and props for activities.
Assist the group leader in discussions.
Scan and monitor participants and let the group leader know if there appears to be a problem for any of the participants' reactions and notify group leader if additional intervention or support is necessary.
Contact a group member offline from the Zoom meeting via phone to support the participant, if they need such support.
Follow specific instructions for the assistant group leader found in the psychoeducational group manual.
Make sure participants complete the required pre- and post-assessments.
While you are deciding whether you want or are ready to be an assistant group leader, here are a few things to consider:
Are you in a safe space, both mentally and physically, in your recovery process?
Are you comfortable sharing your story and facilitating conversations on sensitive topics?
Do you feel you are ready to commit to helping others on their journey?
If you answered yes to all of three, please complete the volunteer application to then join us on Saturday, Oct. 14 to learn more!  Attendance is not a commitment nor an invitation to be an assistant group leader for Brave Step.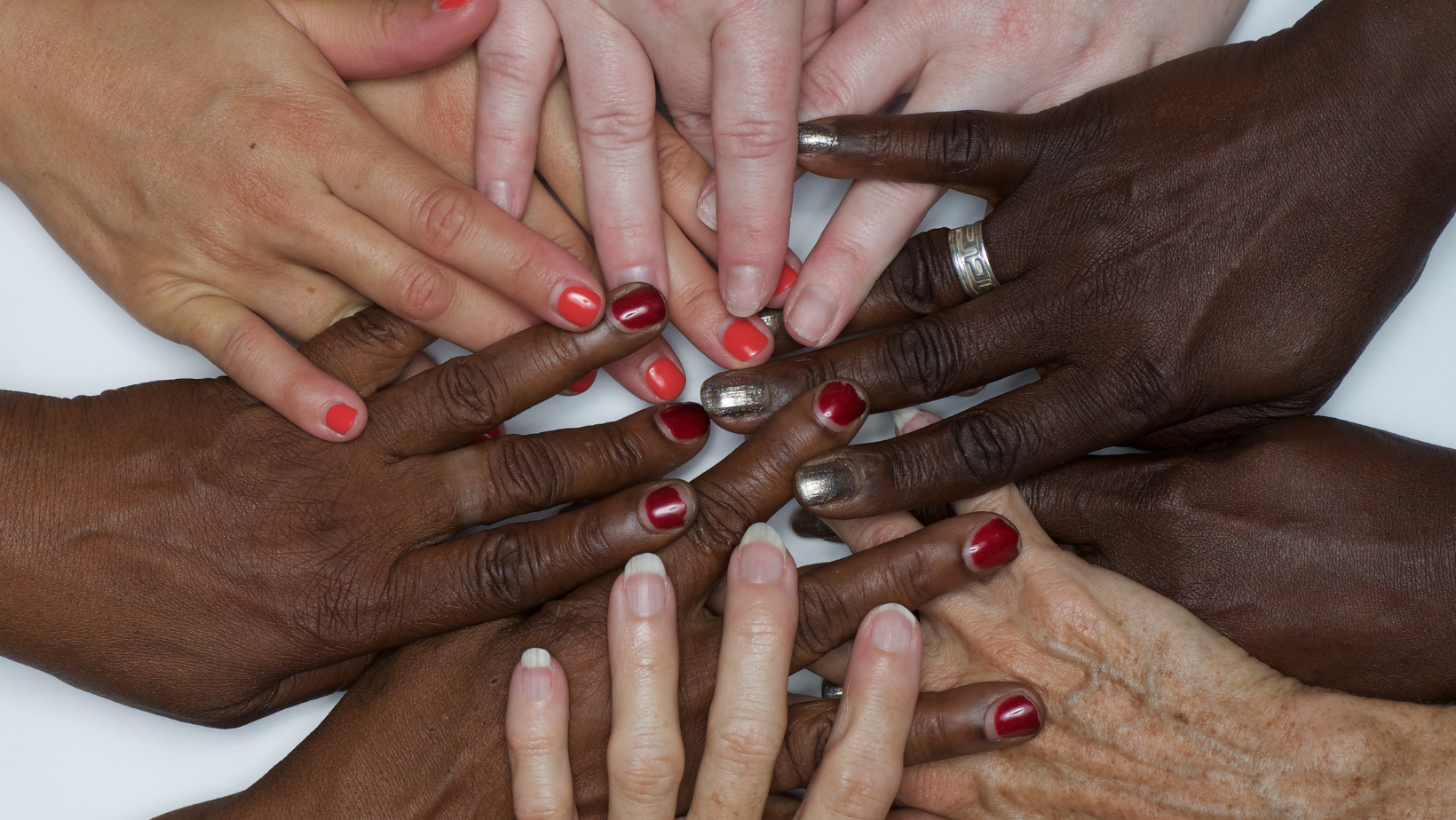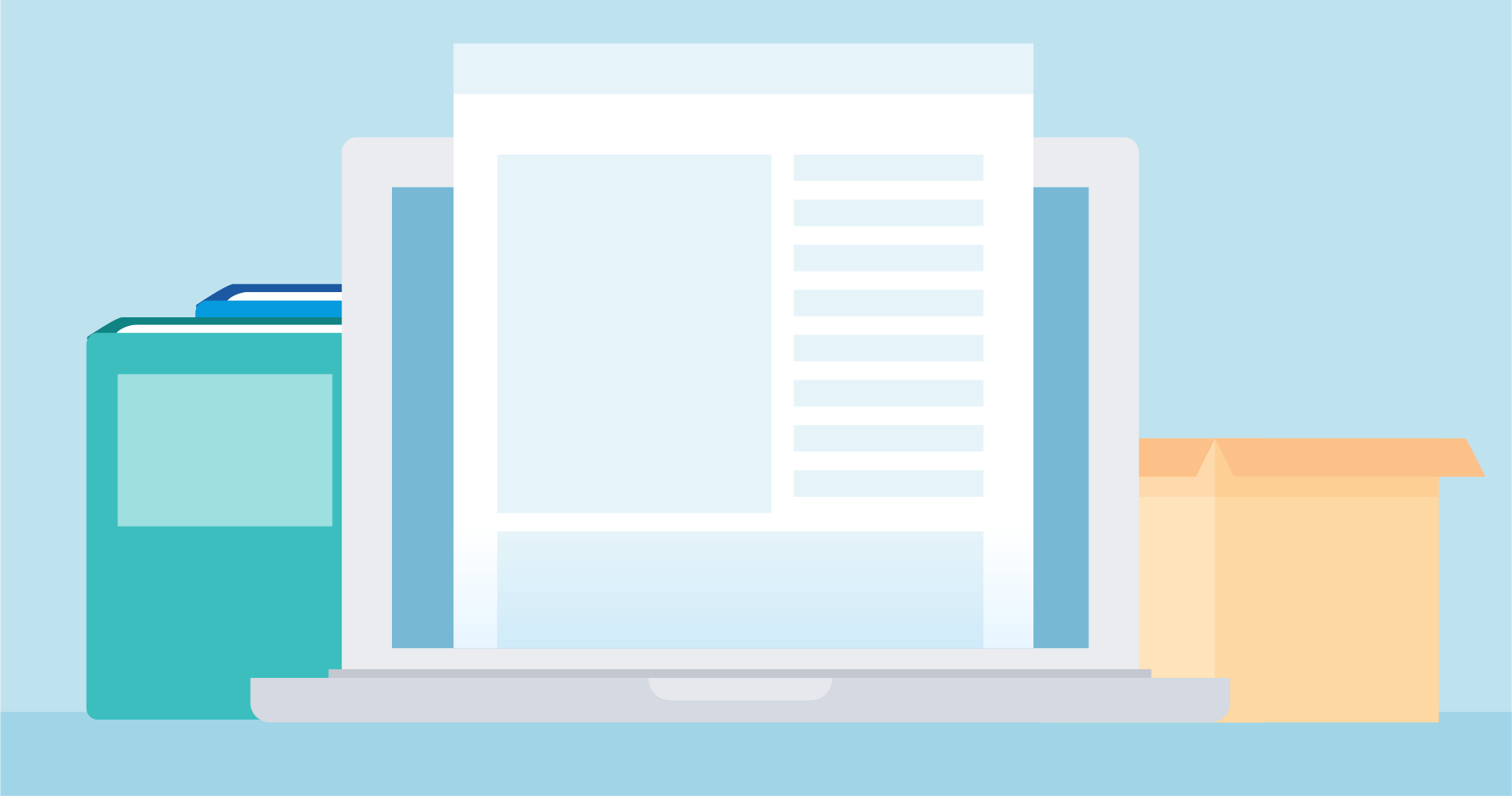 Expectation
Following the assistant group leader training (estimated 4 hours or less), it is expected that the person will commit to at least 1-2 groups over the next year. Each group lasts 6 sessions, 1.5 hours each session.

Training
Prospective assistant group leaders who complete the training and are ready to lead will be required to complete a background check and sign a confidentiality agreement.