October Program Offerings.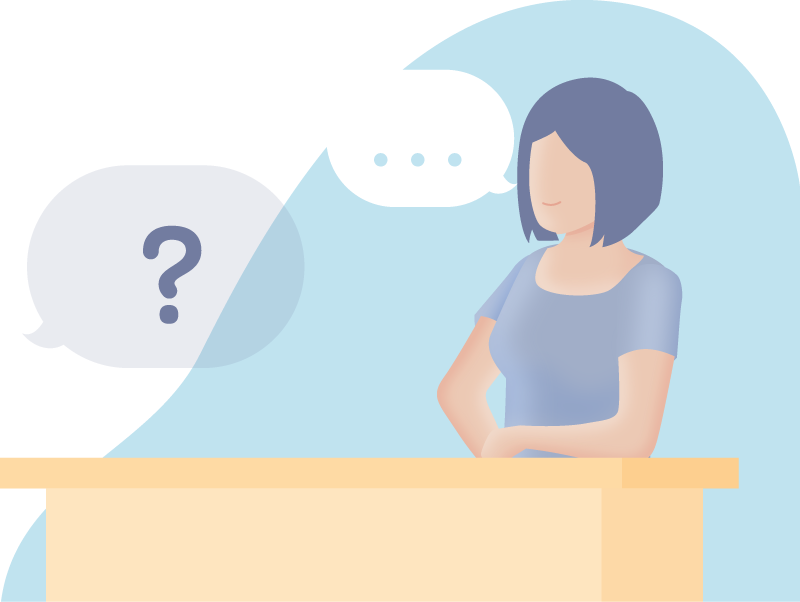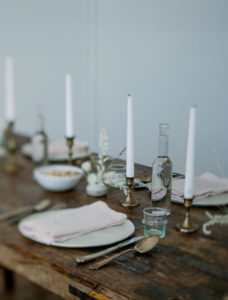 Virtual Cooking Class
Are you interested in taking a cooking class that shows you how to use foods that are good for managing stress levels and have been proven to boost your mood overall?
If so, this course is for you. On Thursday, Oct. 15 at 6 p.m., the cooking class will demonstrate a meal preparation that includes foods for stress level reduction by curbing cortisol production, promoting a healthy central nervous system, or helping control anxiety.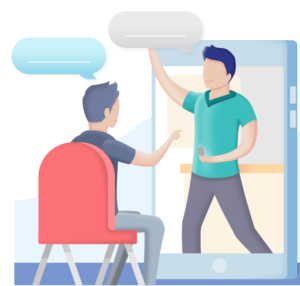 Group Therapy
We are launching a new round of VIRTUAL group therapy led by one of our wonderful providers, Jennifer Roach. Read her bio here: https://www.counselingnorthcharlotte.com/about-1
We are planning to start the last week of October and will meet once a week for 12 weeks (dates may be adjusted due to the holidays).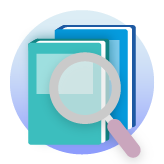 Courageous Book Club
Join us starting Oct. 17 in reading and discussing #1 New York Times bestseller "The Body Keeps the Score: Brain, Mind, and Body in the Healing of Trauma" by Bessel van der Kolk M.D.
Dr. Bessel van der Kolk, one of the world's foremost experts on trauma, has spent over three decades working with survivors. In The Body Keeps the Score, he uses recent scientific advances to show how trauma literally reshapes both body and brain, compromising sufferers' capacities for pleasure, engagement, self-control, and trust. If you have questions, please contact peergroups@bravestep.org.
When: Every other Saturday, 11 a.m.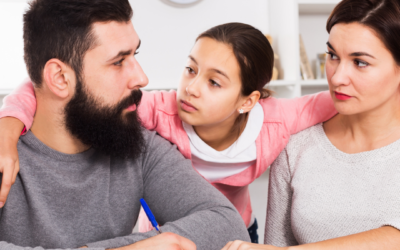 Braving the Conversation How to start a conversation about sexual violence Whether it is Sexual Assault Awareness Month, Child Abuse Prevention Month or life brings this issue to your doorstep, the dilemma of how to start and have a conversation about sexual violence...