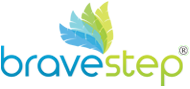 Welcome to Tee It Up for Brave Step!
"Tee It Up for Brave Step" is a family-friendly event, celebrating eight years of fostering courage for those impacted by sexual violence and shaping a strong, supportive community.

To drive this mission forward, bring your family, friends and coworkers as we give back through golf. Held at Topgolf on Nov. 13 from 11 a.m. to 2 p.m., players and spectators can enjoy games and activities, a delicious brunch, and of course teeing it up at this premier entertainment destination.

Date
Sunday, Nov. 13, 2022


Brunch Buffet
Eggs, bacon, fruit and much more.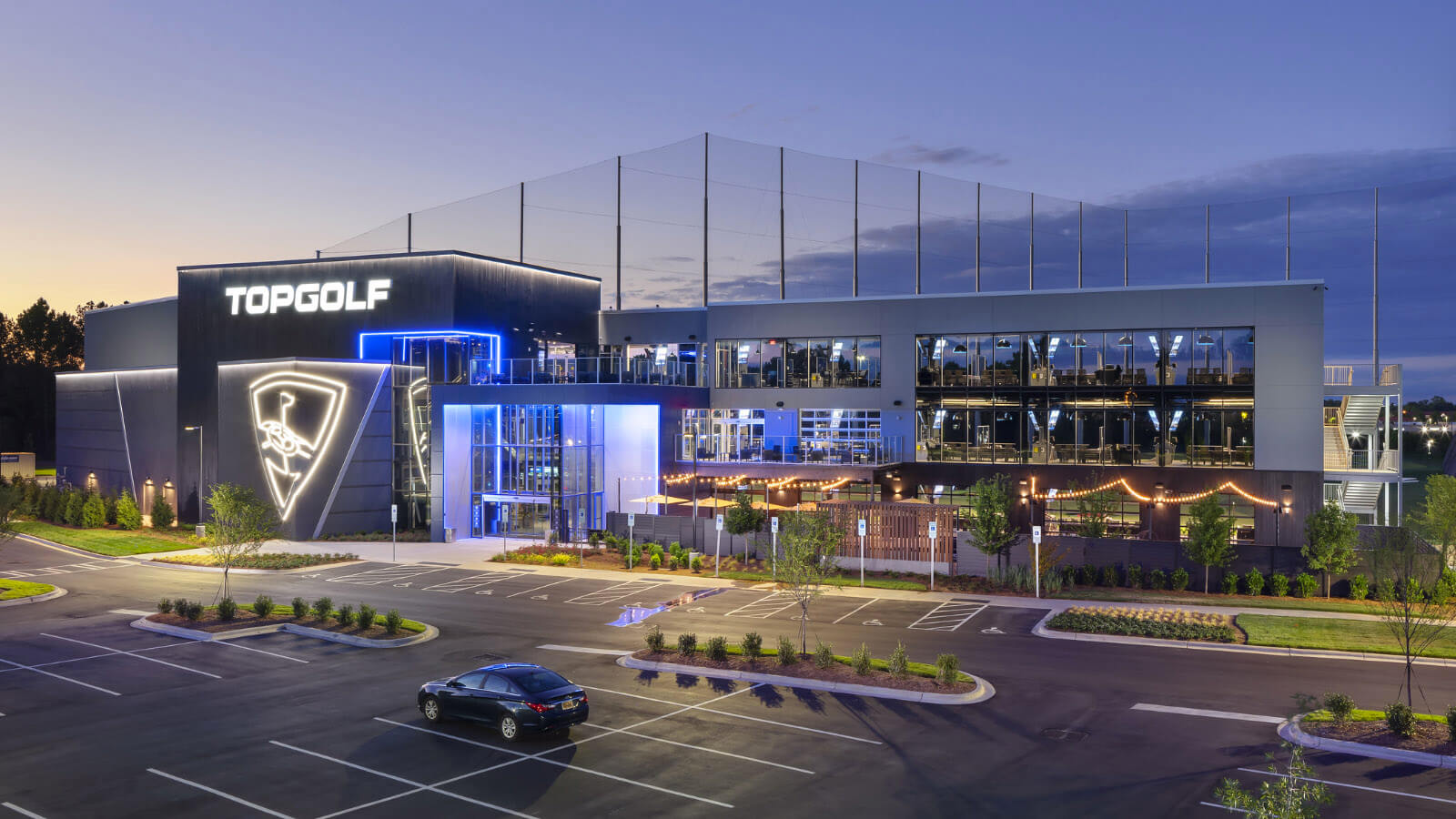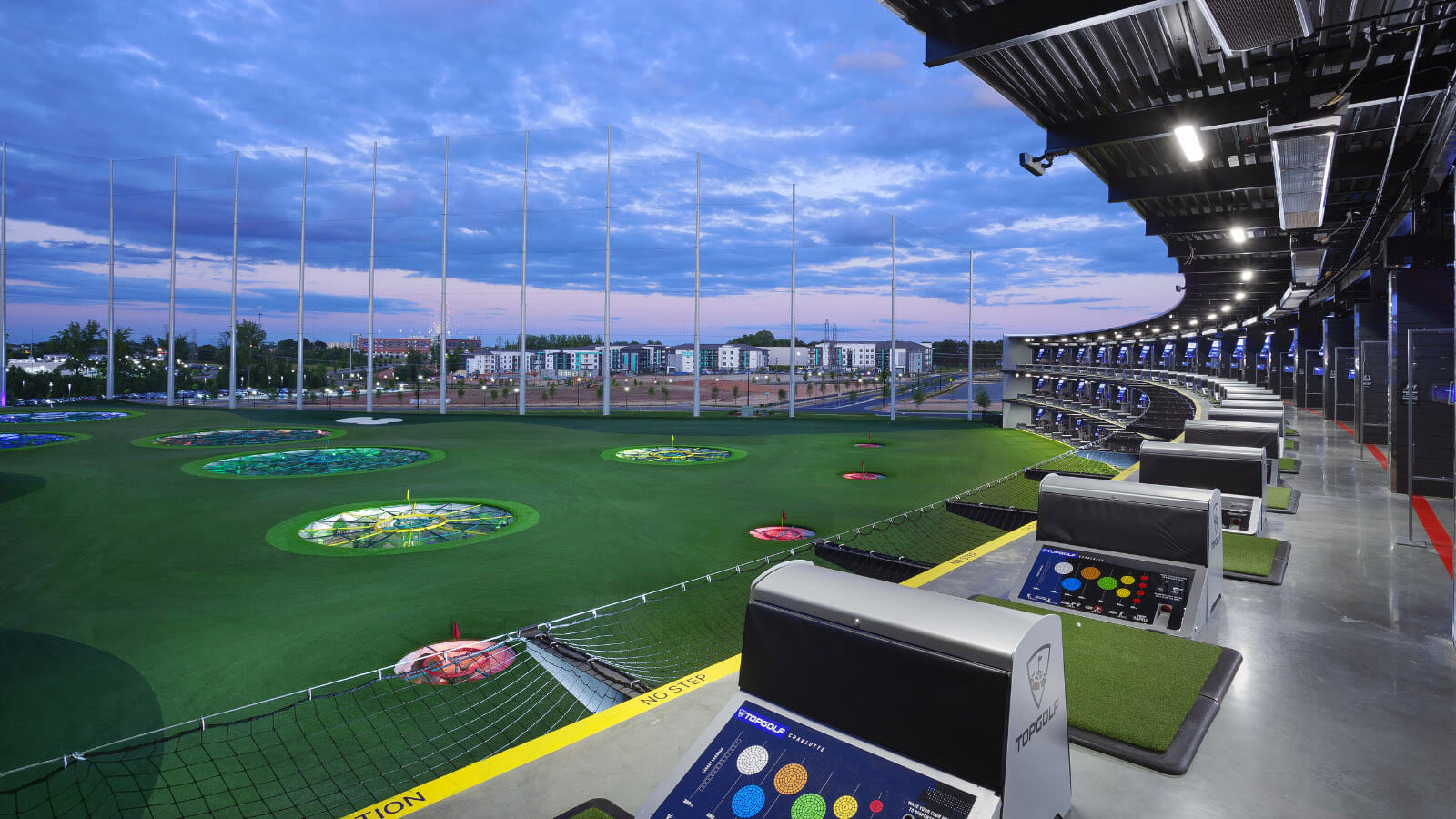 Special Thanks to Our Partners
For full sponsorship details, please contact Crystal at crystal@bravestep.org.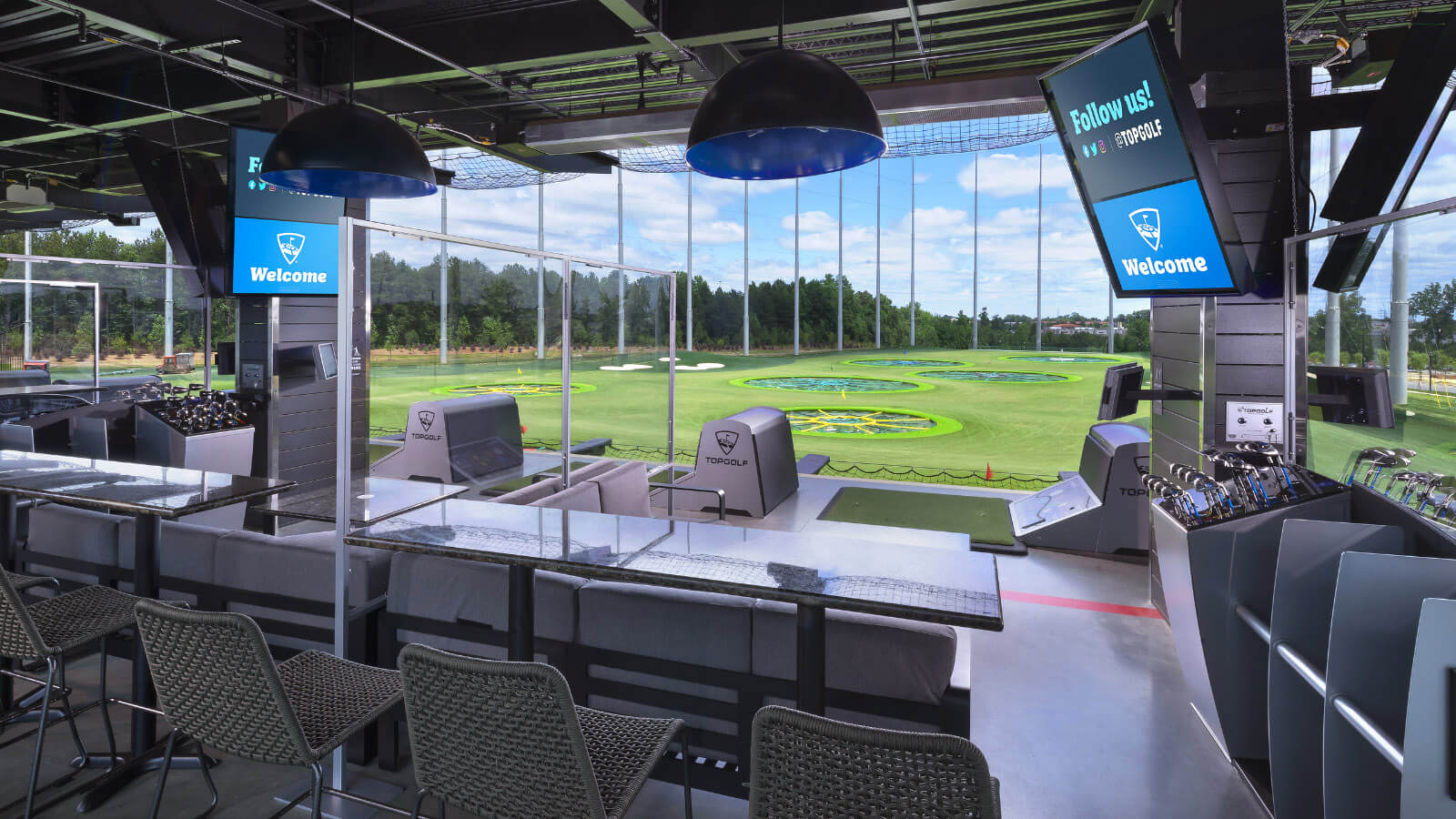 Tee It Up for Brave Step Begins
Brunch buffet is served.
Golf begins.
Presentation Begins
Changemaker Awards presented.
Guest speaker.
THANK YOU FOR YOUR SUPPORT!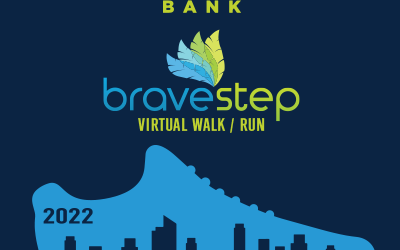 Brave Step Virtual Walk/Run presented by Uwharrie BankApril 2-9, 2022, Participate from any locationBe a Changemaker. Each step you take fuels life-changing minutes of counseling and support by Brave Step.Sexual violence impacts us all. The pain is often reflected in...