What is Sexual Abuse?
According to the American Psychological Association, sexual abuse is unwanted sexual activity, with perpetrators using force, making threats or taking advantage of victims not able to give consent.
Sexual abuse has many formats including fondling, touching sexual organs, masturbation, and vaginal or anal penetration with self or objects. In addition, exposing a victim to pornography, indecent exposure and putting a child in a position to witness sexual relations also is considered a form of sexual abuse. 
Who are It's Victims?
By the Numbers
Adult retrospective studies show that 1 in 4 women and 1 in 6 men were sexually abused before the age of 18 (Centers for Disease Control and Prevention, 2006). This means there are more than 42 million adult survivors of child sexual abuse in the U.S.
60% of sexual assaults are not reported to police.
Children who had an experience of rape or attempted rape in their adolescent years were 13.7 times more likely to experience rape or attempted rape in their first year of college.
The primary reason that the public is not sufficiently aware of child sexual abuse as a problem is that 73% of child survivors do not tell anyone about the abuse for at least a year. 45% of survivors do not tell anyone for at least 5 years. Some never disclose the abuse they experienced. (Smith et al., 2000; Broman-Fulks et al., 2007)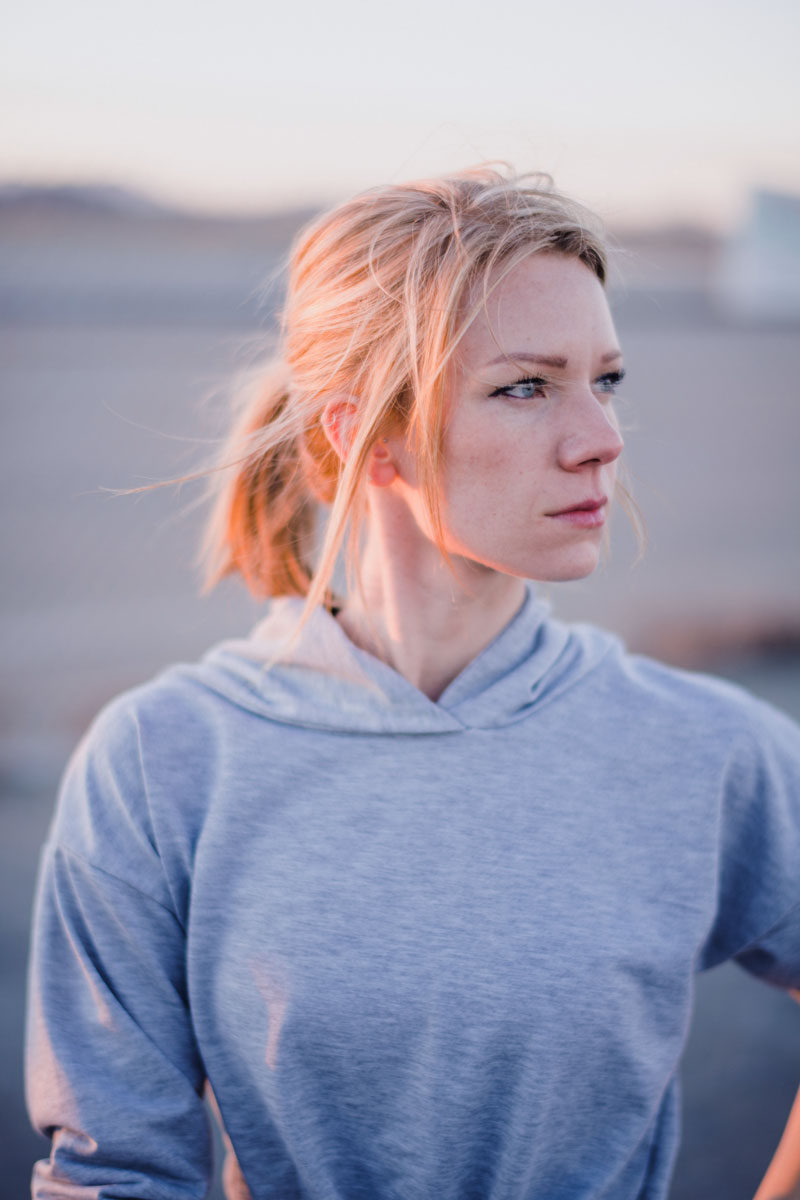 What Is The Impact
The impact of sexual abuse is life altering and can have long-term and often devastating effects on an individual, family and community.
In order to improve quality of life for those affected by abuse and prevent it from continuing and affecting your loved ones, it's imperative that proper help is available.
Some of the potential effects of sexual abuse:
Relationship problems
Communication issues
Struggles with authority
Self injury
Depression and PTSD
Flashbacks
Repressed memories
Promiscuity
Unhealthy sexual relationships
Inability to educate or act as a role model for children
Suicide
Drug use
Alcoholism
Abusing others
Inability to protect other children from sexual abuse.
Why Me, Why Now?
Many courageous survivors have lived with this secret and silent killer for many years. Sometimes, it is not until later in life that they become fully aware of the abuse and its consequences and are ready to face it and move forward.
No matter how long ago the abuse occurred, help is still available and can make a huge difference in the lives of survivors. Unlike the law, there is no statute of limitations on receiving therapy.
We must heal today to help change tomorrow.
Latest In The News
As a survivor-led organization, our secret to success is understanding firsthand what it's like and creating a place, both online and in person, where individuals are safe, understood and supported.
Join us! Nov, 12 at 7 p.m. ET | Virtual Event Brave Step's "Celebration of Hope and Life presented by the Law Offices of James Scott Farrin" will honor the spirit of healing for anyone impacted by mental health and/or sexual violence.Celebrating life is essential to...
read more